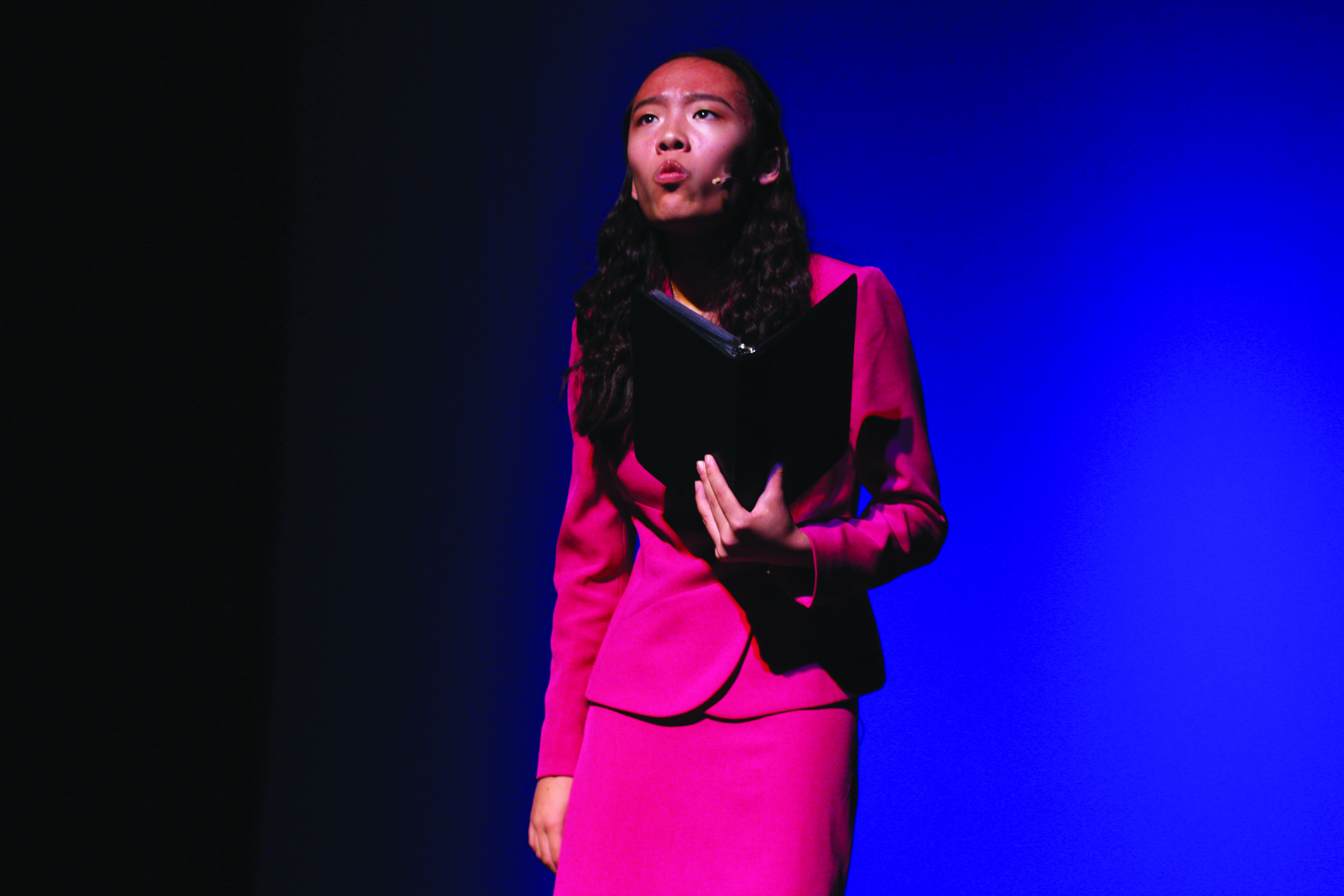 Communication Arts
The communications arts program is the first of its kind to exist anywhere in the United States. It offers a multi-strand curriculum that promotes proficiency in speech and debate, print and broadcast journalism, creative writing, graphic design, digital video/film production and television production. This program prepares students to be leaders in the various fields of communications through participation in performances, publications and productions.
---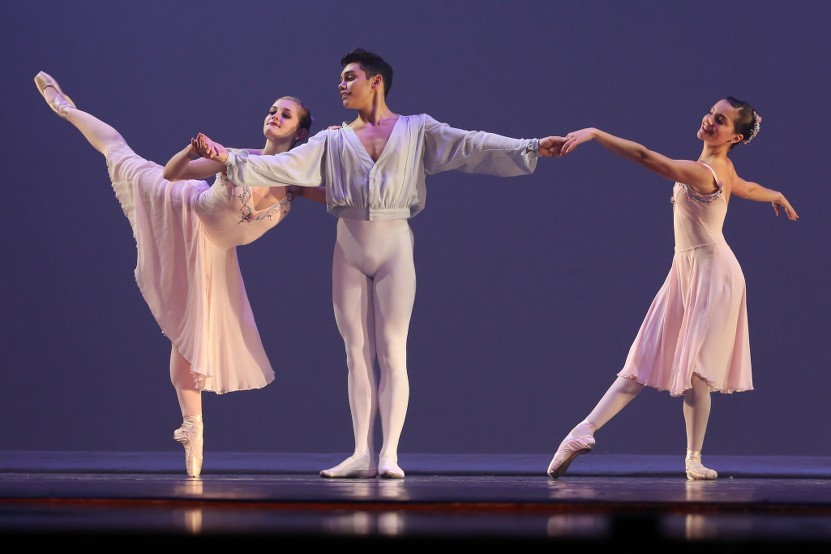 Dance
Offering a comprehensive college training program for serious dance students, the dance program emphasizes ballet, modern and jazz. All students take classes in improvisation, composition, dance fitness, technique, partnering and pointe. In addition to the regular faculty, each year the dance department contracts several professional dance artists to work as master teachers and choreographers. Through quality training and exposure to diverse dance experiences, the mission is to prepare students to be successful in college dance programs, conservatories, and professional dance companies.

---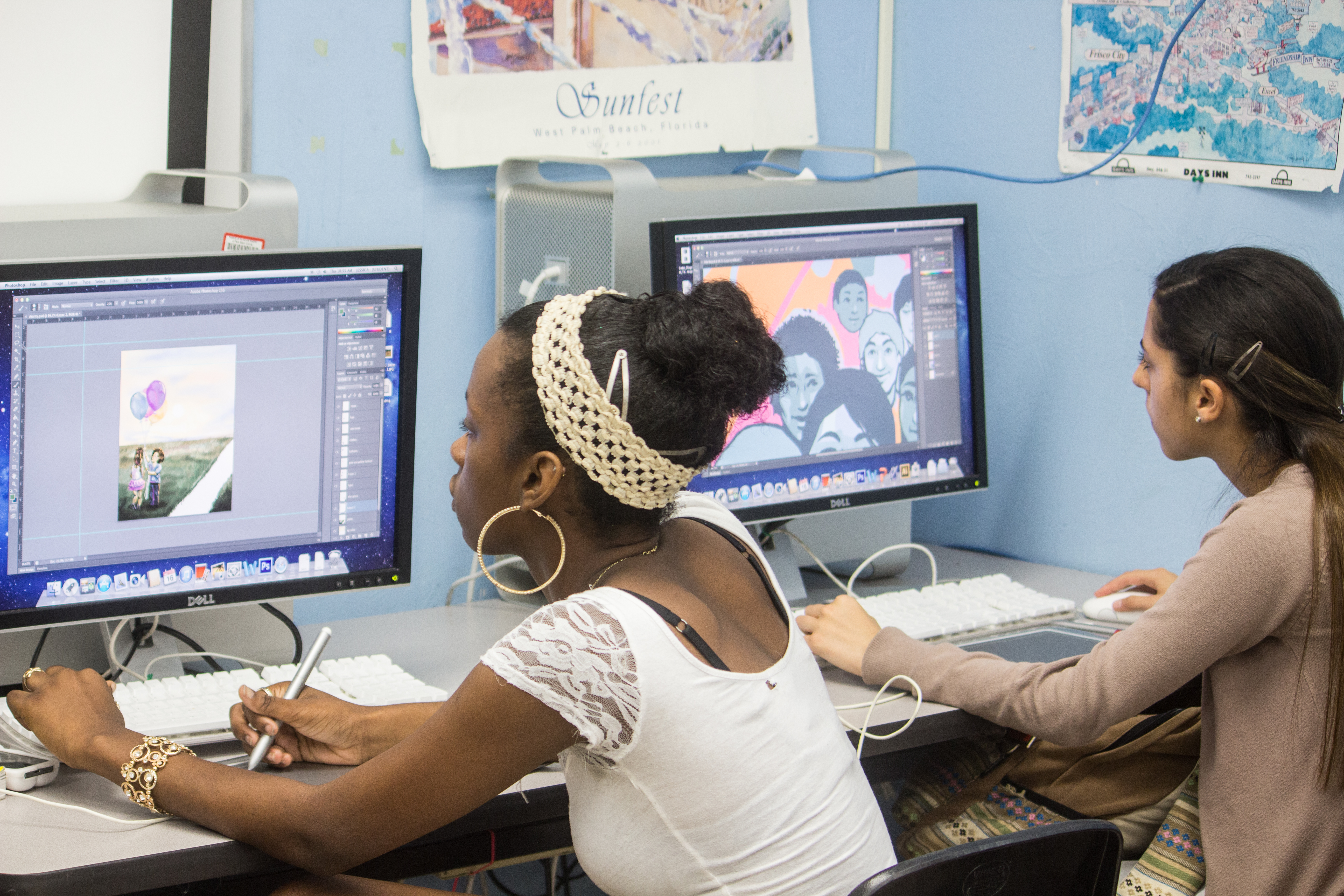 Digital Media
The digital media program has been created by blending two dynamic programs: communication arts and visual arts. Students are offered classes in film (digital video) production, photography (traditional and digital), animation, and graphic design. Students in this program work with both the moving and still image to create narrative, experimental, documentary and short films.
---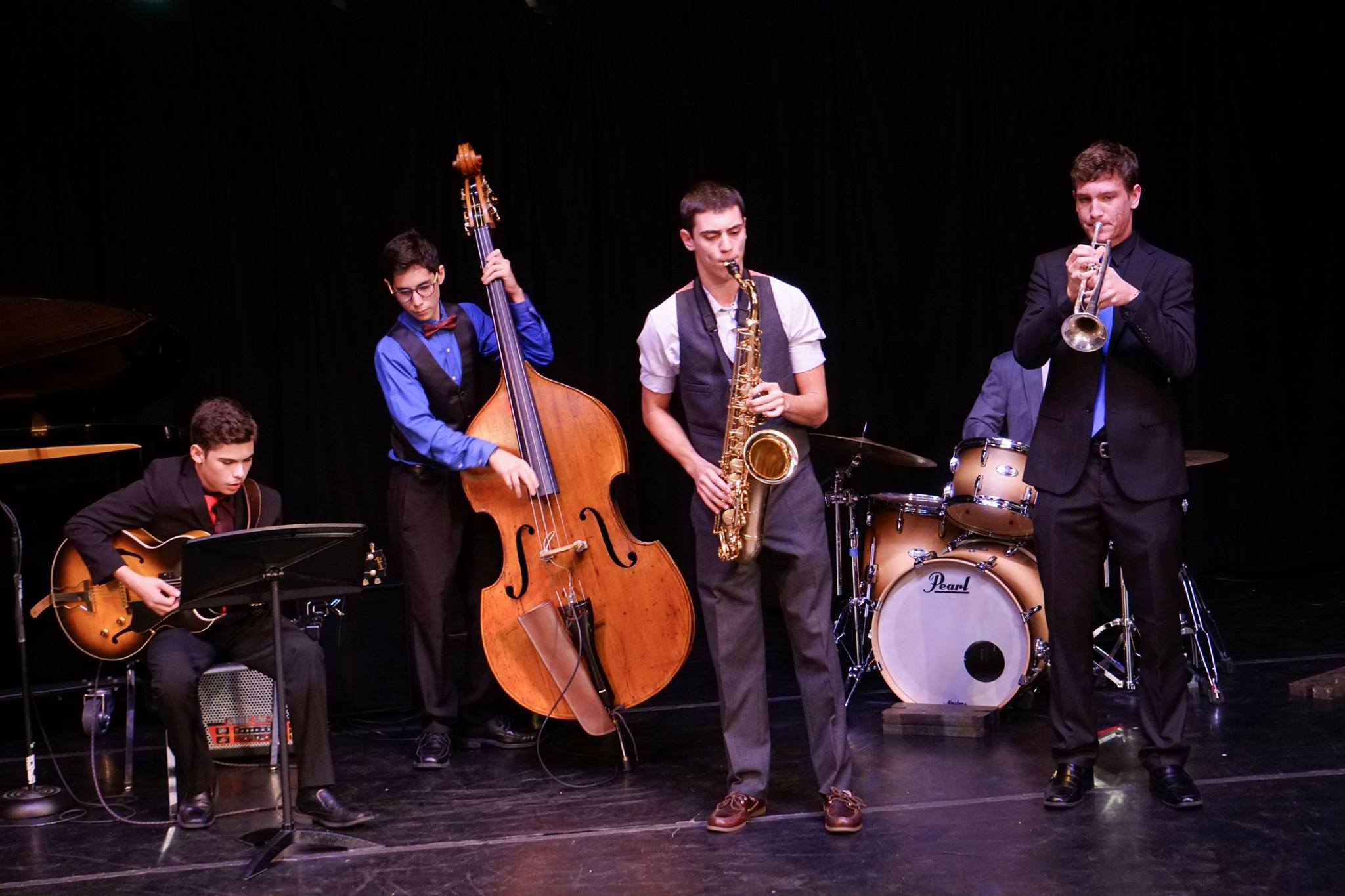 Music
Recognized internationally, the music program offers extensive study in four different areas of concentration: band, piano, strings, and vocal. Additional courses include four levels of music theory/composition, and courses in music history and piano. More than twenty different student ensembles, ranging from classical to jazz, are rehearsed and performed throughout the year.
---
Theatre
The award-winning theatre program provides students with the literary, performance, and technical theatre educational experiences necessary to enter prestigious universities, conservatories, and the professional theatre. Upper level students may choose from two areas of concentration: performance or design/technical theatre. Alumni are currently casting, designing, performing, and producing on Broadway, off-Broadway, regionally, and in major films/television programs.
---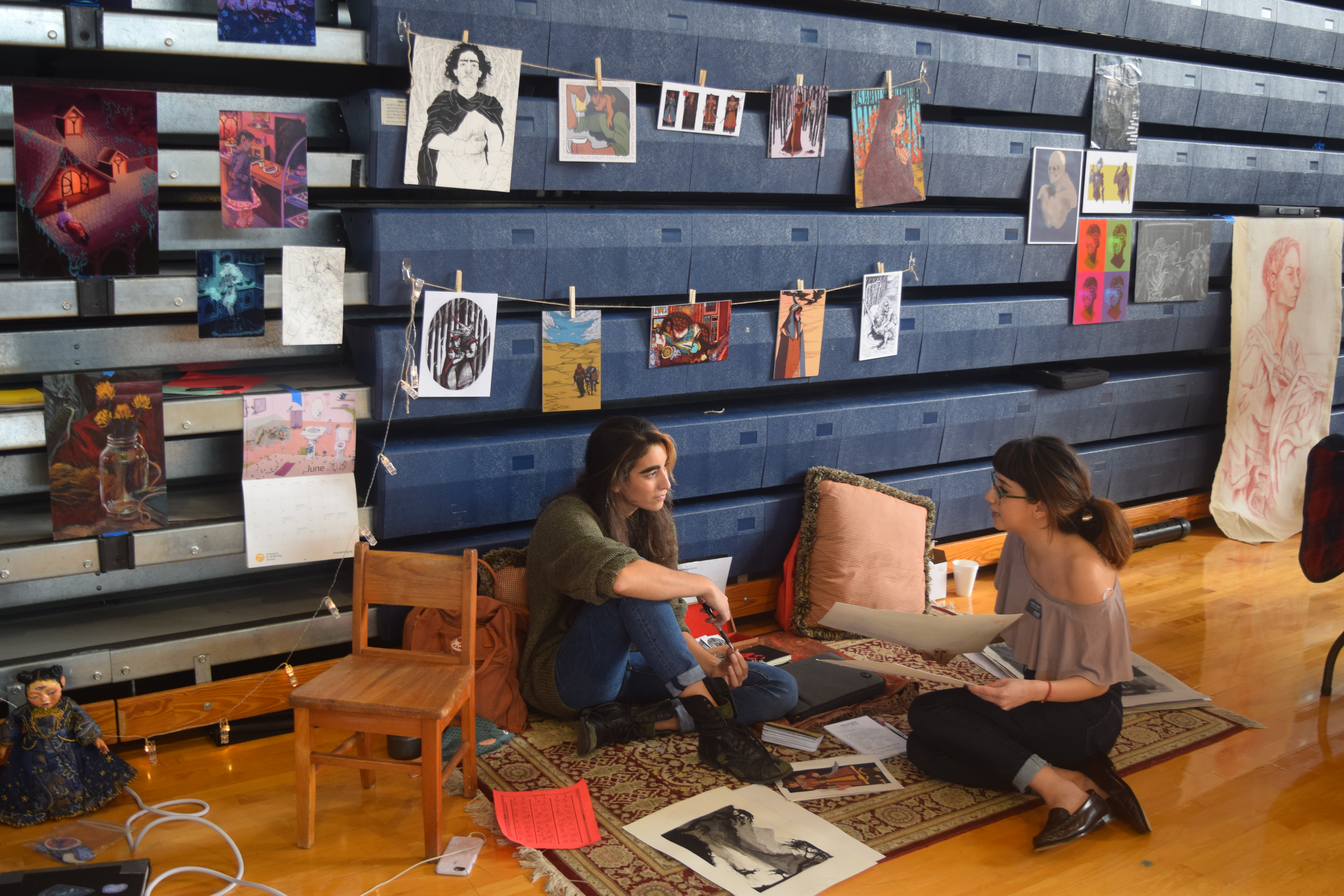 Visual Arts
The visual arts program is a nationally recognized program that encourages its students to explore personal visions through a variety of mediums and materials. Sculpture incorporates welding and casting, as well as non-traditional three-dimensional techniques. The department has developed a unique architecture program that offers advanced students internship opportunities. Painting and drawing classes provide the opportunity to work from live models. Extensive courses in black and white photography, digital photography and printmaking are also offered.