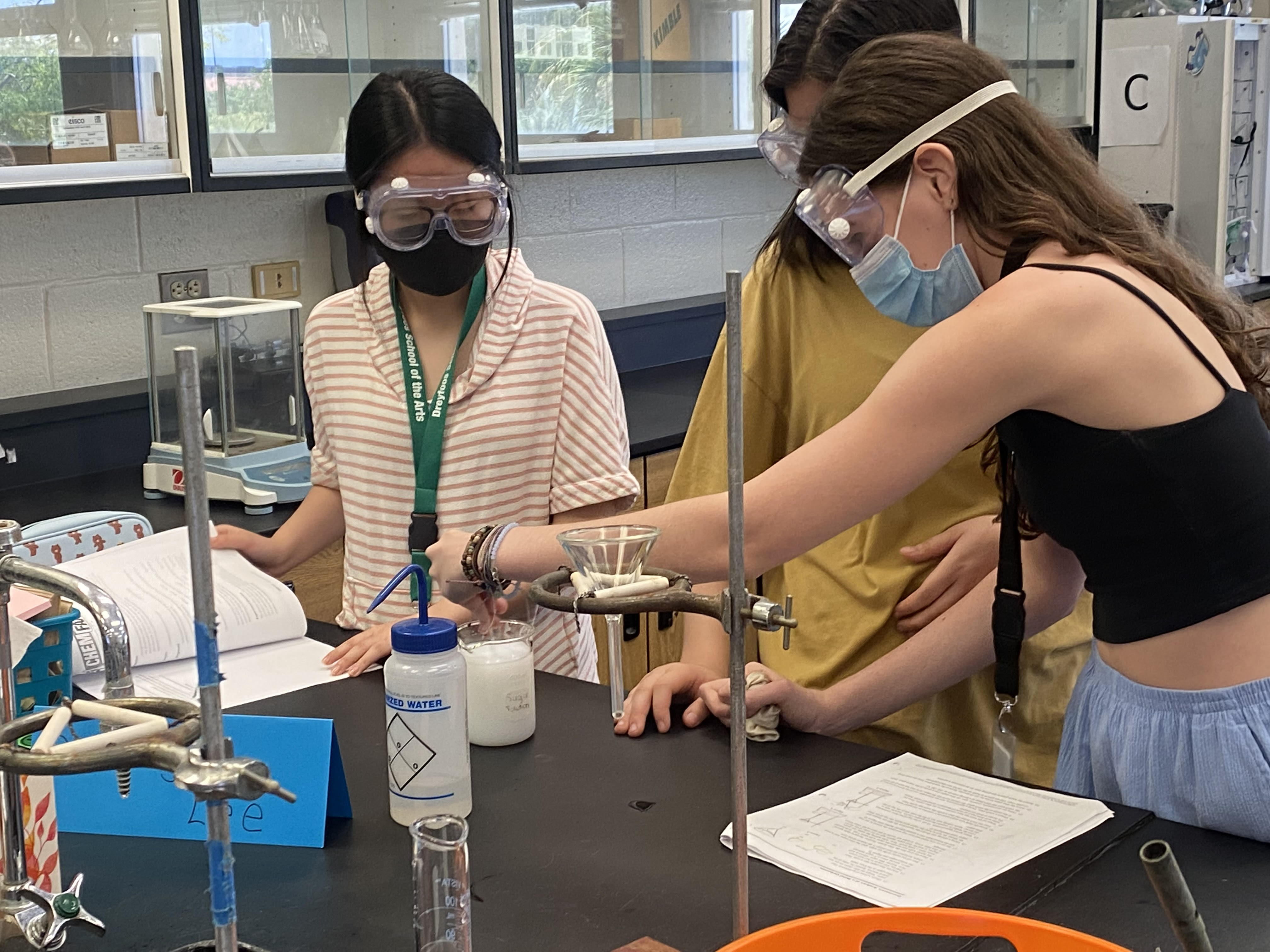 Dreyfoos students soar not only artistically but academically with SAT and ACT mean scores higher than those of the local school district, State and Nation.
In 2022, Dreyfoos had a 100% graduation rate with graduates attending post secondary education institutions such as MIT, Princeton, Juilliard, Yale, Duke, Brown, NYU, Columbia, Howard, UF, and FSU. Additionally, the Class of 2022 was offered more than $13.9 million in scholarship money to pursue higher education education.
For more information about the Alexander W. Dreyfoos School or the Arts, contact the school at (561) 802-6000 or visit their website at www.awdsoa.org.