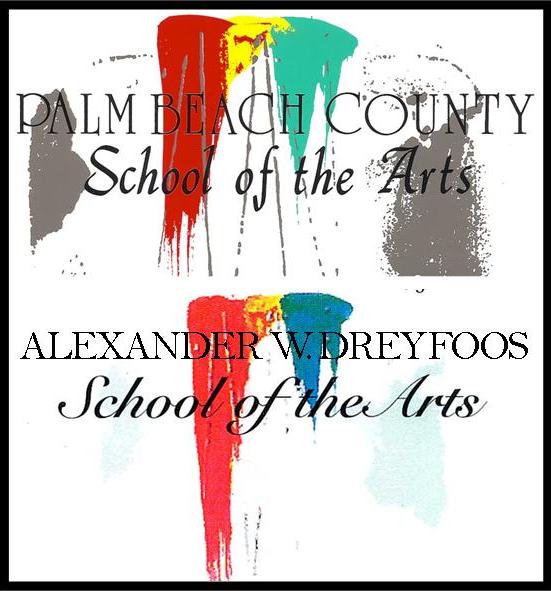 The School of the Arts Alumni Association was established to further enhance the connection amongst all alumni across the 25 year history of the Palm Beach County School of the Arts and the Alexander W. Dreyfoos School of the Arts. Dreyfoos opened its doors on August 27, 1990, has had two different names, has resided on two different campuses and represents students from all walks of life who have gone on to achieve great things. The Dreyfoos Alumni Committee is working closely with the School of the Arts Foundation staff to create a community between all 6 disciplines and twenty-two graduating classes.
Dreyfoos has made a lasting impression on all of us. Whether it was the teachers, the performances, the trips, the triumphs or the challenges, the school has left its indelible mark on us all. Now as alumni, it is time for us to recognize that we are the school's tie to its past. The present and future Dreyfoos family is looking to us for our support and wisdom. And so we ask you, what part of your experience at the School of the Arts makes you want to give back? A gift of your time or a donation at any level can show a gesture of gratitude for the mark the school has left on you.
Be sure to Like and Follow our Alumni Facebook page here. Would you like to be featured in an Alumni Spotlight? Click here to fill out our questionnaire.
How can you give back to the school that shaped you into the person you are today?