The Artists in Residence Program offers students classes that would otherwise be unavailable: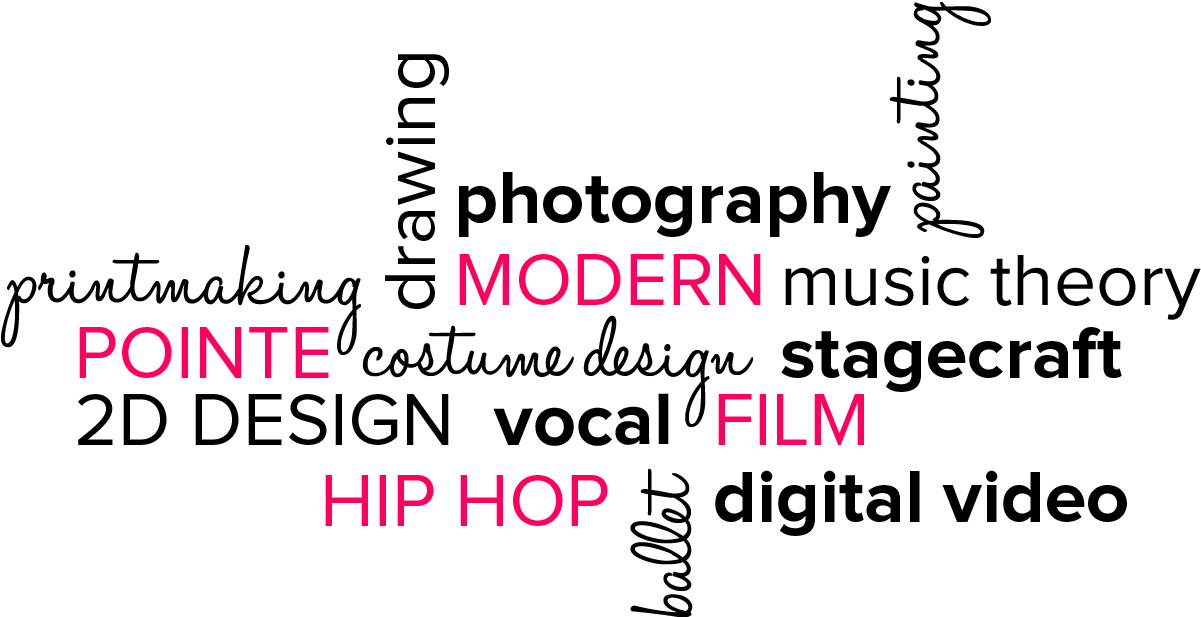 The Foundation must raise $240,000 for the Artists in Residence
and two non-instructional staff members.
We hope to raise $575 per student to support the Artists in Residence program.
We work to obtain outside funding for the Artists in Residence program - receiving grants from a number of foundations and the State of Florida.
Don't forget you can help by:
Set up monthly contributions to better fit your budget
Ask your employer if they match charitable gifts
Designate your Donor Advised Funds to benefit the School of the Arts Foundation, Inc.
Any and ALL donations will help SAVE THE ARTS!
You can make installments or donate in a different amount to our Adjunct Artist Fund.
SAVE THE ARTS!AOJOIN OUR MAILING LIST