The Artists in Residence Program offers students classes that would otherwise be unavailable: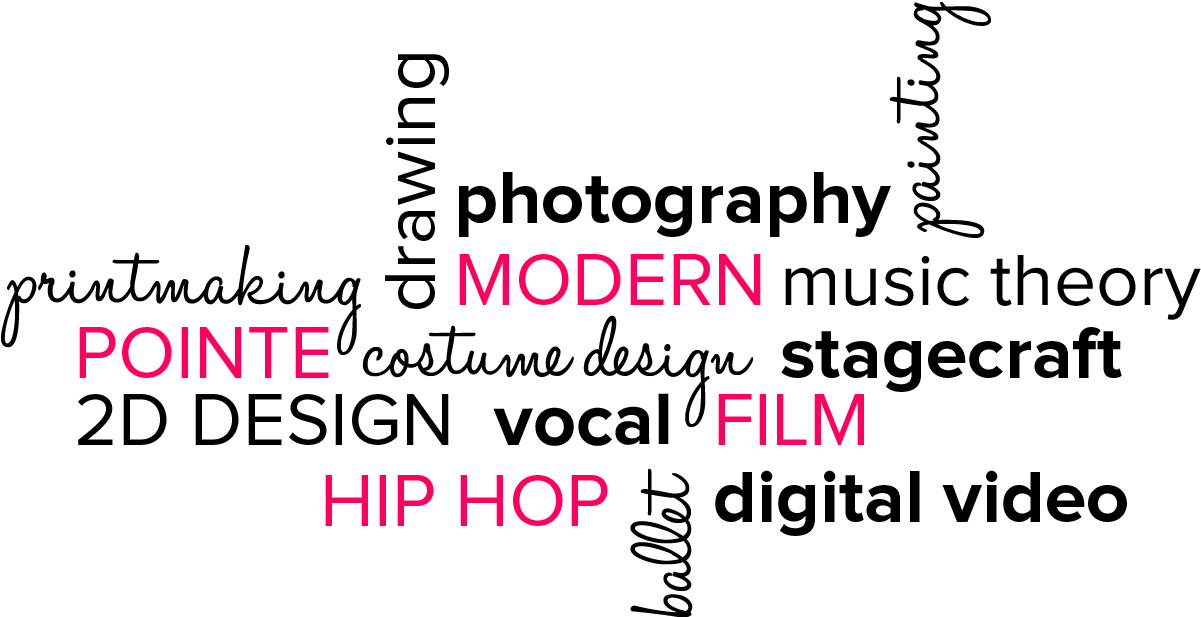 We can't imagine Dreyfoos without these classes!
These art programs are primarily funded through your donations to the School of the Arts Foundation.
All donations - large and small - are greatly appreciated and needed.
Why do we start collecting so early?
Principal Bennett must know how much funding will be available for the Artists in Residence Program for this upcoming 2023-2024 school year.
How can you help?
Donate today! Encourage family, friends, and businesses to do the same
Consider sponsoring one or more financially disadvantaged students.
Set up monthly contributions to better fit your budget
Double your donation with employer matching gift programs. Ask your employer if they match donations
Designate your United Way or Family's Donor Advised Fund, to benefit the School of the Arts Foundation
Any and ALL donations will help SAVE THE ARTS!
You can make installments or donate in a different amount to our Adjunct Artist Fund.
SAVE THE ARTS!AOJOIN OUR MAILING LIST