Nov 28, 2022
Julia S.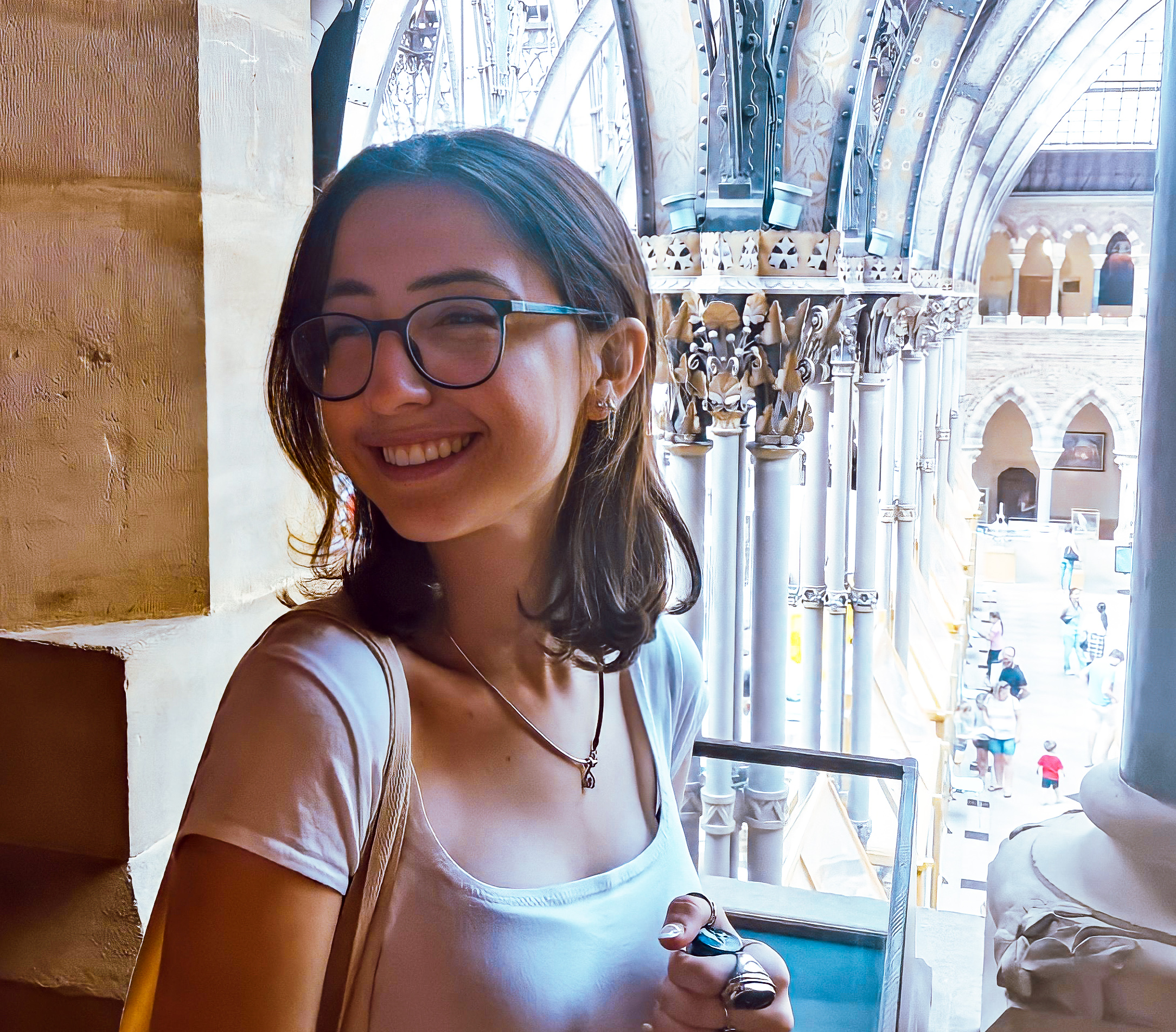 "My mother is a single parent, who works three jobs to provide for me and my little sister. Art is my life. At Dreyfoos I specialize in creative writing and photojournalism. I am constantly inspired by what I see through my viewfinder and the stories that unfold in front of my camera.
This summer I attended the University of Oxford's summer program for creative writing, however, I didn't have the finances to get there. I went to the Foundation for help, and they did. This trip opened a world of possibilities for me, and I felt as if I found a piece of myself there.
Writing means everything to me: I grew as a writer and as an individual. I am forever grateful the school's Foundation gave me this opportunity.
Going to college has always been a dream of mine. Yet I didn't have the financial means to even apply. The Dreyfoos School of the Arts Foundation heard my voice and gave me financial support. I am forever appreciative to the School and the Dreyfoos School of the Arts Foundation for giving me hope for my future." Julia S., Senior Student, Communications Department. Photo by Julia S. at University of Oxford.
The Foundation proudly celebrates its 30th Anniversary of supporting the magic that is Dreyfoos. The school continues to rely heavily on the Foundation to help fund their six art areas. An art magnet school such as Dreyfoos requires appropriate funding for arts teachers and supplies, which creates the opportunities to enhance the advanced artistic development of its students.