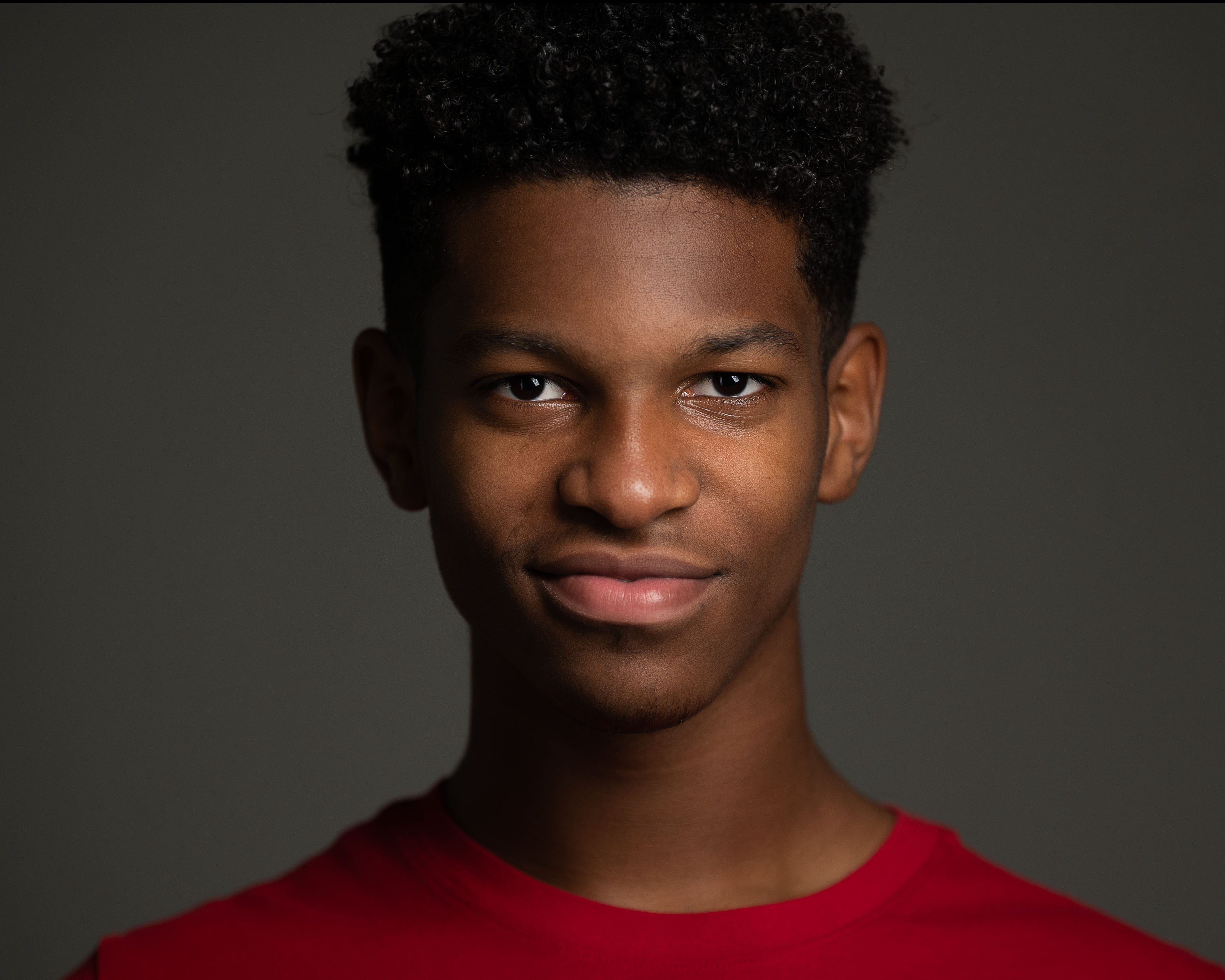 Feb 1, 2021
Alexander Thomas: Making Dance a Lifelong Career
At just 17 years old, Alexander Thomas has already built himself an outstanding resume: the young dancer has already been featured in magazines, commercials, short films, and a half-time show. You may even remember Thomas from the Dreyfoos School of the Arts Foundation's 'Five Guys Named Moe' performance at the Broadway Bound Luncheon last February, or most recently featured in the promo video for the Hall Art Benefit with Phillips this past December, which helped raise $1.7 million dollars for college scholarships for Black artists. But now that Thomas is receiving national recognition, he hopes to inspire other young artists like him to pursue their passion, and he attests that Dreyfoos has been a fundamental steppingstone throughout his dancing career.
What started as a way of remembering important people and events in the history of the African diaspora has turned into the month-long celebration of Black History each February. And at this time last year, Thomas was featured in Nike's Black History Month Short Film, which highlighted the importance of representation in dancing. While working on the production alongside tennis superstar Serena Williams and famous dancer Ingrid Silva, Thomas found the encouragement to move past his initial apprehensions and perform as the amazing dancer he truly is.
"They want me to be me, they don't want me to be someone I'm not. And they chose me for a reason," said Thomas. "I just became myself and I was just committed. I was giving them everything I had and more. I just had so many different interactions and so many different relationships with different people, that the feeling was just amazing. And I honestly didn't want it to end."
Around the same time, Thomas also performed in the 2020 Super Bowl LIV Halftime Show, and Thomas has worked hard for all this opportunity. In addition to participating in Dreyfoos' dance curriculum, Thomas trains after school for three hours a day, six days a week. And yet he still has found time to make a personal impact on his local community through his new nonprofit organization, Styles 4 Smiles. Thomas founded the nonprofit to sponsor haircuts for children in impoverished and disadvantaged communities. Thomas hopes that his efforts will make an impact on his community, and bring smiles to the faces of the kids he helps.
"The smallest thing can make the biggest difference…" said Thomas. "I feel like the small things that I'm doing in a large community is going to go a long way, and I just hope to inspire more people to really help out the community. [...] It was the small things that really helped me get to where I am today."
Now, Thomas is set on making dance his lifelong career. As a Dreyfoos senior, he wants to attend either NYU, USC, or Juilliard for college. But he was not always this certain about his plans for the future. Towards the end of middle school, he began to feel "skeptical" about dance and was unsure whether or not he wanted to pursue it as a career. That changed when he was accepted into Dreyfoos, and he rediscovered his true potential for the art.
"Because of Dreyfoos, they've shown me so much [about dance] that I'm so hungry [to dance more], said Thomas. "I want to keep growing and growing, never stopping... It's made dance even more special than it originally was."
Thomas believes that Dreyfoos is special because of the way it promotes individualism among its students and supports them and their dreams.
"You can be anyone who you want to be, and you just won't get judged. And people are there always to support you and uplift you," said Thomas. "And there's always people and teachers that can help you one on one, and really help you grow as a person."
When asked if he would change anything about his dancing career if he had the opportunity, Thomas says that the only thing he would have done differently was stop holding back. Stepping out of his comfort zone has allowed him to give back to his community and through a variety of different avenues, and he shows no sign of slowing down now.
"It just pushes me to give more of what I have to continue doing this," said Thomas. "Because a lot of people know I'm a very selfless person, and I love helping other people more than I like helping myself. So like just the thought of helping someone and just inspiring someone to keep doing what they have to do, in order to make it to where they want to make it. It's just, it's the best feeling ever."
For more information about Alexander Thomas, please visit his website or his nonprofit, Styles 4 Smiles.
Written By: Sophia Roud