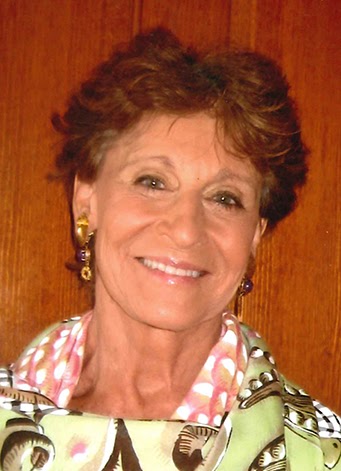 Sep 1, 2020
Supporting Dreyfoos Families Through COVID-19 with Ellen Liman
Ellen Liman, a talented artist, has actively been a part of the art community and has recently become a board member at the Dreyfoos School of the Arts Foundation. Liman is a graduate of Barnard College and studied at Rhode Island School of Design, Columbia University and the National Academy of Design. She has found a career in art and is now a gallery owner in Palm Beach where her art is sold (Liman Gallery).
Ellen says she was first drawn to Dreyfoos because, "One of my major interests is education and support for the arts. Dreyfoos is so outstanding, it was an obvious choice [for my donation]." She has attended many Foundation events and has held a gallery sale to benefit Dreyfoos. She says, "I've been familiar with the Dreyfoos school's excellent accomplishments for many years being a resident in the community. I was honored to be asked to go on the board. It's a role model for the whole country, really."
As soon as the pandemic shut down Palm Beach County in March, Ellen took it upon herself to make a generous donation to the Dreyfoos School of the Arts Foundation to start COVID-19 relief efforts to not only stabilize the arts, but to also help students that would need support during this time of uncertainty. "I believe in contributions that support the arts. I wanted to establish a virus emergency fund and although the need is not ongoing it is very necessary now. Members of the community should try to think of including Dreyfoos in their donations as soon as possible to support the pressing needs of this outstanding public high school, with funds large or small, in order to help students and faculty. With school starting one way or another, the fund is to go towards health requirements, medical assistance, food and travel stipends, programs to support families, and any creative efforts the principal feels will be important to these students and families' needs," Ellen says.
Donations are what makes the art at Dreyfoos possible. Ellen believes that while it is needed more than ever, people should donate (here) if able to. Her goal for creating this fund is "To encourage others to do likewise, be as generous as they can, especially now where it is so critically needed. Not only to help Dreyfoos, but the organizations that they love and want to preserve."
Written by Marion Randolph and Mariel Silpe