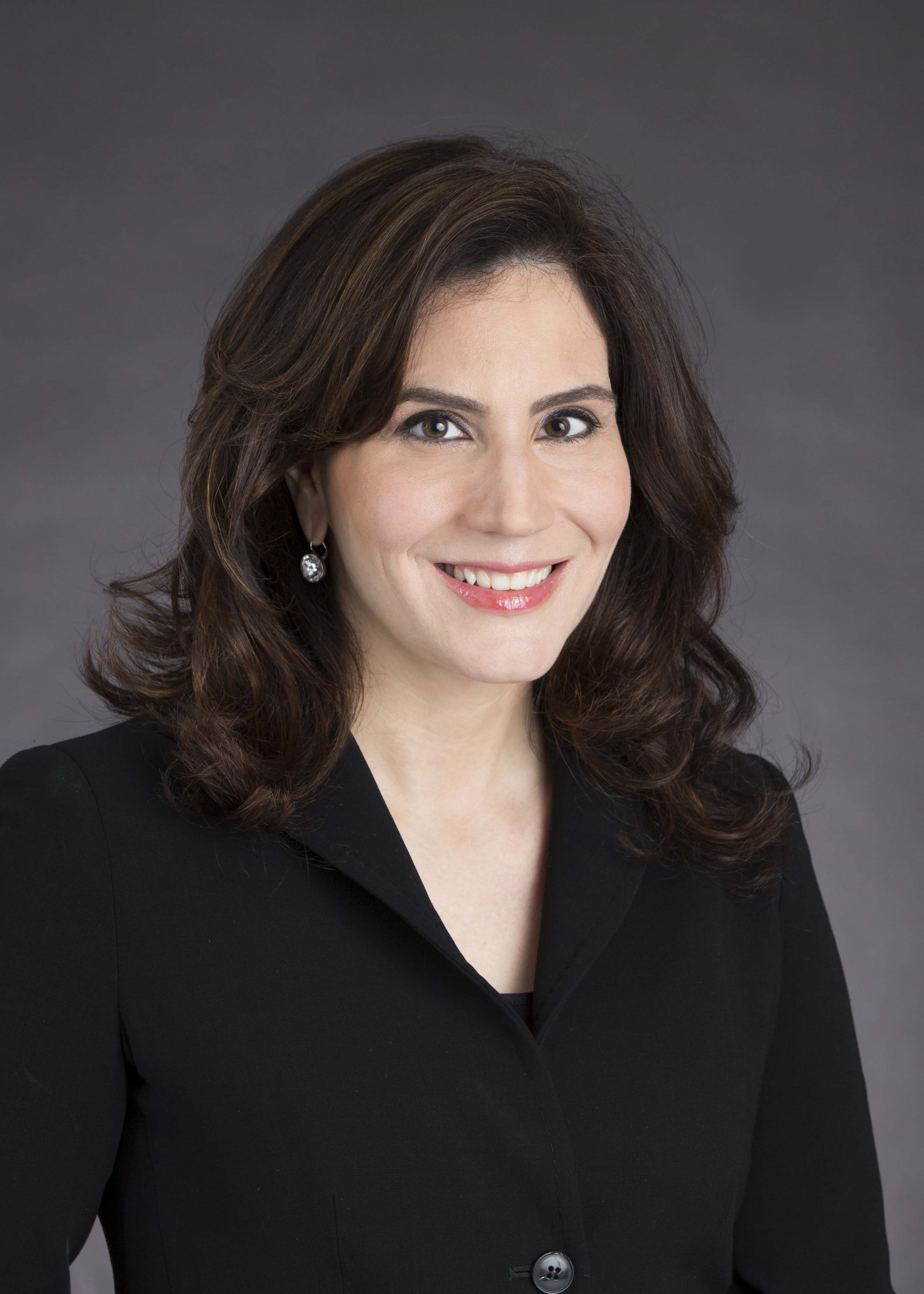 Dec 30, 2020
Q&A With Darlene Dzuba
Darlene Dzuba is a board member of the Dreyfoos School of the Arts Foundation, and is also the Vice President and Wealth Trust Advisor for U.S. Bank. Ms. Dzuba utilizes the U.S. Bank's Employee Matching Gift Program to increase the impact of her donations to the School of the Art Foundation (SOAFI). Below, we talked with Ms. Dzuba about her experience with making matching donations to SOAFI, and about how anyone can use their employer's gift matching program to double or triple their contributions to nonprofits like SOAFI. In addition, Ms. Dzuba loves to travel, and has a personal interest in the arts: she writes in her spare time, and has dabbled in tap dancing, jazz, and gymnastics. This interview transcription has been edited for brevity and clarity.
Q: How did you first hear about Dreyfoos, and when did you first get involved with the Foundation?
A: So I was actually introduced to [Foundation Executive Director] Kris Lidinsky, probably five or six years ago, and we got to talking. She discovered that I had an interest in the arts. I studied dance as a kid and as a teenager. I was a competitive gymnast. And whether it's museums and artists, or live music, or music in general, [the arts have] always been very interesting to me. I've always had the benefit at the firms I've worked at down here in Palm Beach […] to gravitate… philanthropy and charity toward those types of organizations.
Q: When you toured Dreyfoos for the first time, what was your initial impression of the students?
A: I remember seeing kids sitting on picnic tables outside and just hanging out and practicing [their instruments]. And I think that's just so cool. I mean, that's basically what musicians do, right? They'll sit together and they'll jam, right? And figure out what's the cord they should play, or what's the next riff.
I also just loved the diversity — just the fact that everyone could really be who they were authentically. And I thought that was such a nice 'pocket' of [diversity] that existed here in Palm Beach County. And there was like this buzz — there was just a total buzz around like the whole campus.
Q: What is your motivation towards utilizing U.S. Bank's gift matching program?
A: I have the opportunity as an employee, a board member, and also as a supporter of the organization, to direct money in my local community, toward organizations that I know, that will be impactful. I think that's just such a great thing to be able to do. And generally I try to exhaust that money because, why let it go to waste? So I've directed [those funds] toward a number of different things at the [Foundation], whether it was, supporting concerts or general campaigns. The bank also did something this year, they [promoted an] employee giving campaign. And that was an extra sort of period of time where they were really, really encouraging employees to make donations especially during [COVID-19].
Q: How do you decide when to give a donation to SOAFI and direct a match?
A: I often do it right around this time of the year. I'll go in and [check] my available funds. And then I'll make a donation here or there, and do it that way. Those funds do expire [and reset each] calendar year.
Q: What would you recommend to someone who is interested in donating to the School of the Arts Foundation?
A: Well, if we were in normal times, I would say come to the school and do a tour. I think that's definitely something that always is impactful, because you see it in action. I always say [that] the tour is the deal closer for Dreyfoos, because that's the opportunity you [get] to walk on the campus, meet the students, really feel that energy that's going on at the school.
During these times, I would suggest attending some of the virtual events that the school is doing and that the Foundation is supporting, and getting to know the students through that and watching their performances. And really just reaching out to a board member or to a Foundation staff member. Start that conversation regarding what your interests are in the arts and how you want to support it.
---
Employee matching gift programs typically run on a calendar year cycle, so as we look ahead to 2021, please check out our guide on how to make your donations go farther in the new year, and beyond.
Gift matching programs are frequently overlooked. However, making a donation through a gift matching program doubles the positive impact your donation can have on charities like SOAFI. For our students, every dollar makes a difference and directly contributes to improving the quality of their artistic endeavors. Ms. Duzba uses her employee matching system with U.S. Bank––though each corporation has their own, unique set of rules.
Here are some suggested steps to consider when you first get started:
Step 1: Ask your employer or check with your Human Resources department to see if your company offers a matching gift program.
Step 2: Each company has its own set of guidelines, restrictions, qualifications, and timeline for their gift matching programs and the kinds of charities you can match. Ask about your company's minimum/maximum donation requirements and allowances per employee per year. Dzuba Tip: Your company's intranet system may have more details about specific eligibility requirements.
Step 3: Check to see if SOAFI is on your company's list of beneficiaries. If it isn't, double check to see if SOAFI meets your company's matching qualifications. In many cases, all it takes is getting into contact with a SOAFI representative to request our 501(c)(3) certification or any other additional paperwork to add us to your company's gift matching database.
Step 4: Submit your donation and match request (in whichever way your company requires). Make sure that SOAFI confirms your donation and the matched value has been received. Dzuba Tip: Email SOAFI to verify donations directly with a representative.
---
If you would like to contact Darlene, please view her business information below:
Darlene A. Dzuba, CTFA | Vice President & Wealth Trust Advisor | Private Wealth Management | U.S. Bank | P. 561.653.3357 | darlene.dzuba@usbank.com
Written By: Kaja Andric and Sophia Roud