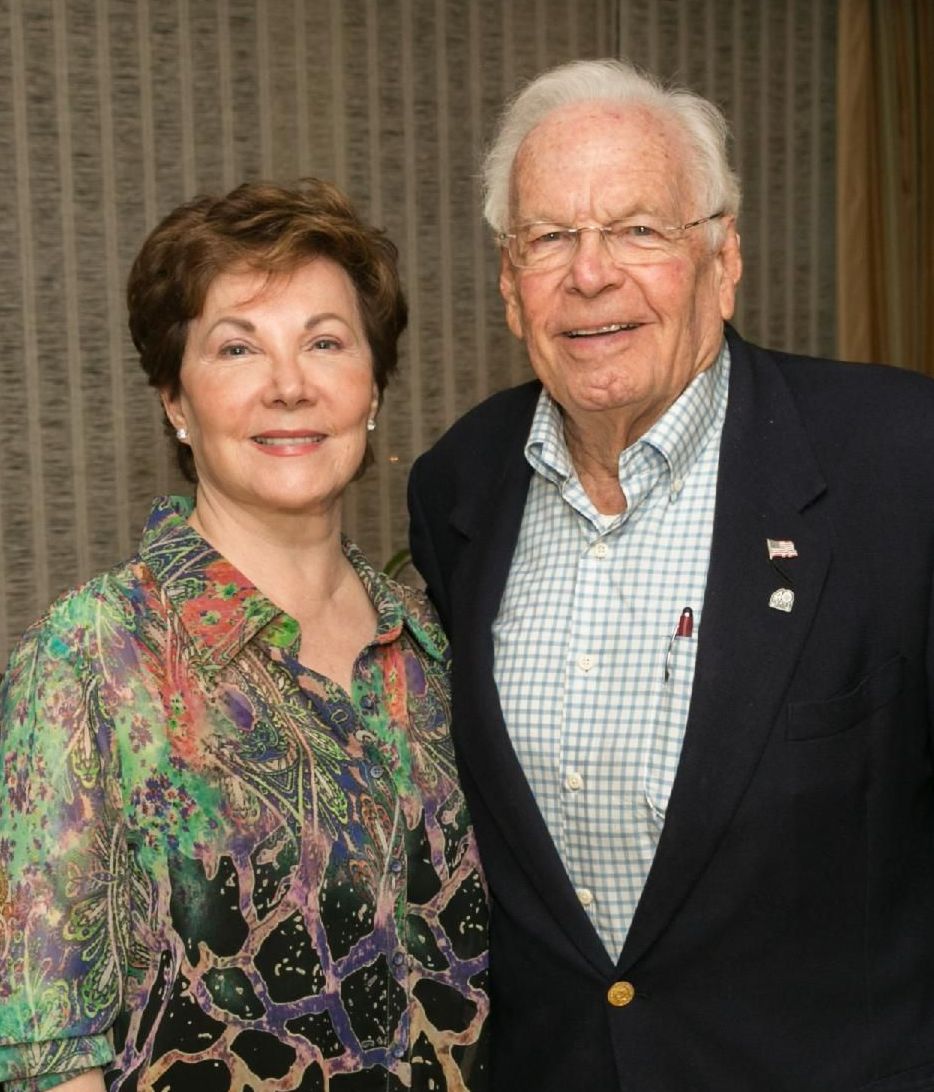 Jul 16, 2020
Dreyfooses pledge $1 million for nursing scholarships
Alex and Renate Dreyfoos have pledged $1 million for a scholarship for future nurses, having its first recipient this year.
Their pledge to the Dreyfoos School of the Arts Foundation will provide an annual scholarship for the education of a Dreyfoos student who pursues nursing as a career. It will be known as The Naomi and Ray Wess (in the bottom photo) Scholarship in Nursing as Established by Renate and Alex Dreyfoos (in the top photo).
Read the Florida Weekly article here.