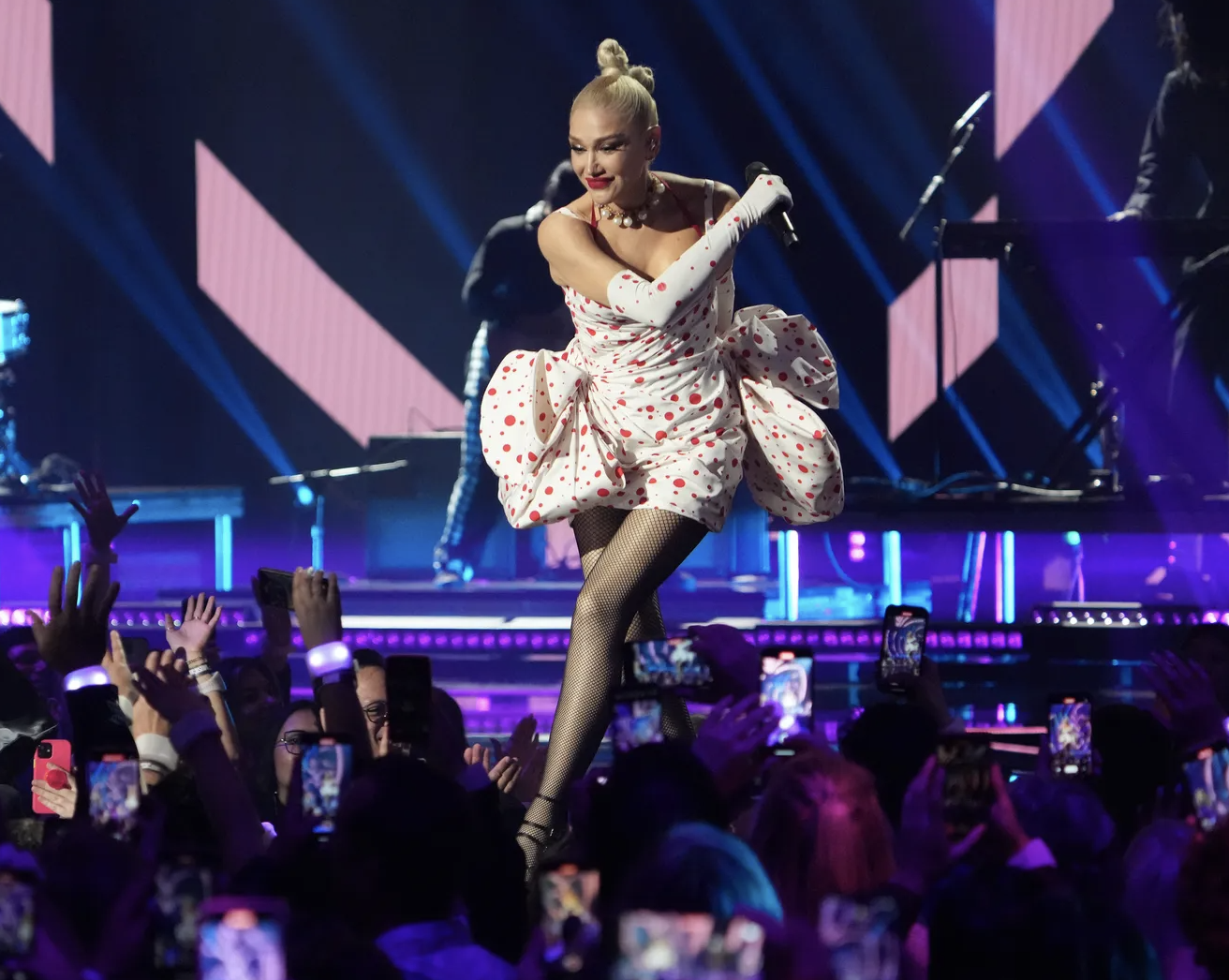 Photo by Jay Janner / American-Statesman
A fundraiser for a West Palm Beach school will have some serious star power later this month.
Three-time Grammy winner Gwen Stefani will perform at the Save our Musicians Foundation Dinner Gala
on April 29 at the Ballpark of the Palm Beaches.
The gala will benefit the Dreyfoos School of the Arts, an audition-based, all-arts public, magnet high school.
Save our Musicians said Dreyfoos students will get the opportunity to show off their own talent by performing on the same stage as Stefani.
Other Dreyfoos students will have their artwork displayed and then sold at a private auction.
"We are honored that a charity like this would bring a performer of Gwen Stefani's caliber to come help our students,"
John Richards, the Major Gifts Officer at the Dreyfoos School of the Arts Foundation, said in a statement.
"We can't wait for this electric show that will feature some of our own amazingly talented students."
Save our Musicians Foundation is a nonprofit working to help cultivate the next generation of musical talent and help support
independent artists throughout their careers.
"Nothing like this has ever been done before," Dennis Cunningham, president of the Save Our Musicians Foundation, said.
"We are so thrilled that we are actually going to help these students in a way Palm Beach County has never seen before."
The event featuring the "Hollaback Girl" singer will include dinner, drinks, and intimate musical performances.
Where: Ballpark of the Palm Beaches, 5444 Haverhill Road, West Palm Beach
When: 5:30 to 10:30 p.m. Saturday, April 29
Tickets: Bleacher seating, $50; single tickets for table seating, $600 to $3,700; full tables also available
Information: saveourmusicians.com/upcomingevents