Laura Fournier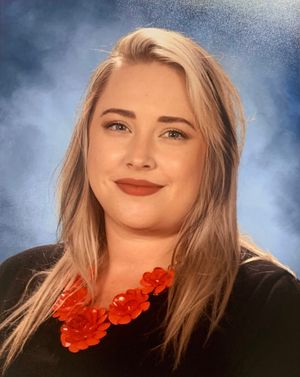 Laura Fournier
Administrative and Communications Manager
Laura Fournier joined the DSOA Foundation in September 2021 as the Administrative and Communications Manager. In this role, she is responsible for managing, planning, and implementing marketing and social media strategies as well as assisting in the fundraising at the School of the Arts Foundation (SOAFI). Her career focus has been on providing marketing strategies for local nonprofits and has worked in the nonprofit sector for the last 5 years.
Born and raised in Boynton Beach, Florida, Fournier began her career as a Director of Publications for a Fine Arts and Antiques Gallery on Worth Avenue where she worked for 5 years. She went on to work for a West Palm Beach publishing company that produced 14 magazines a month for the next 5 years before entering the nonprofit sector as a Marketing Manager for a Foundation in Delray Beach.
As a proud Alumni of Dreyfoos who graduated as a Communications major in 2007 she has been involved in the arts and has seen the Foundation's impact on the community. She is excited to support the mission of the foundation and share the incredible talent of the students at Dreyfoos.