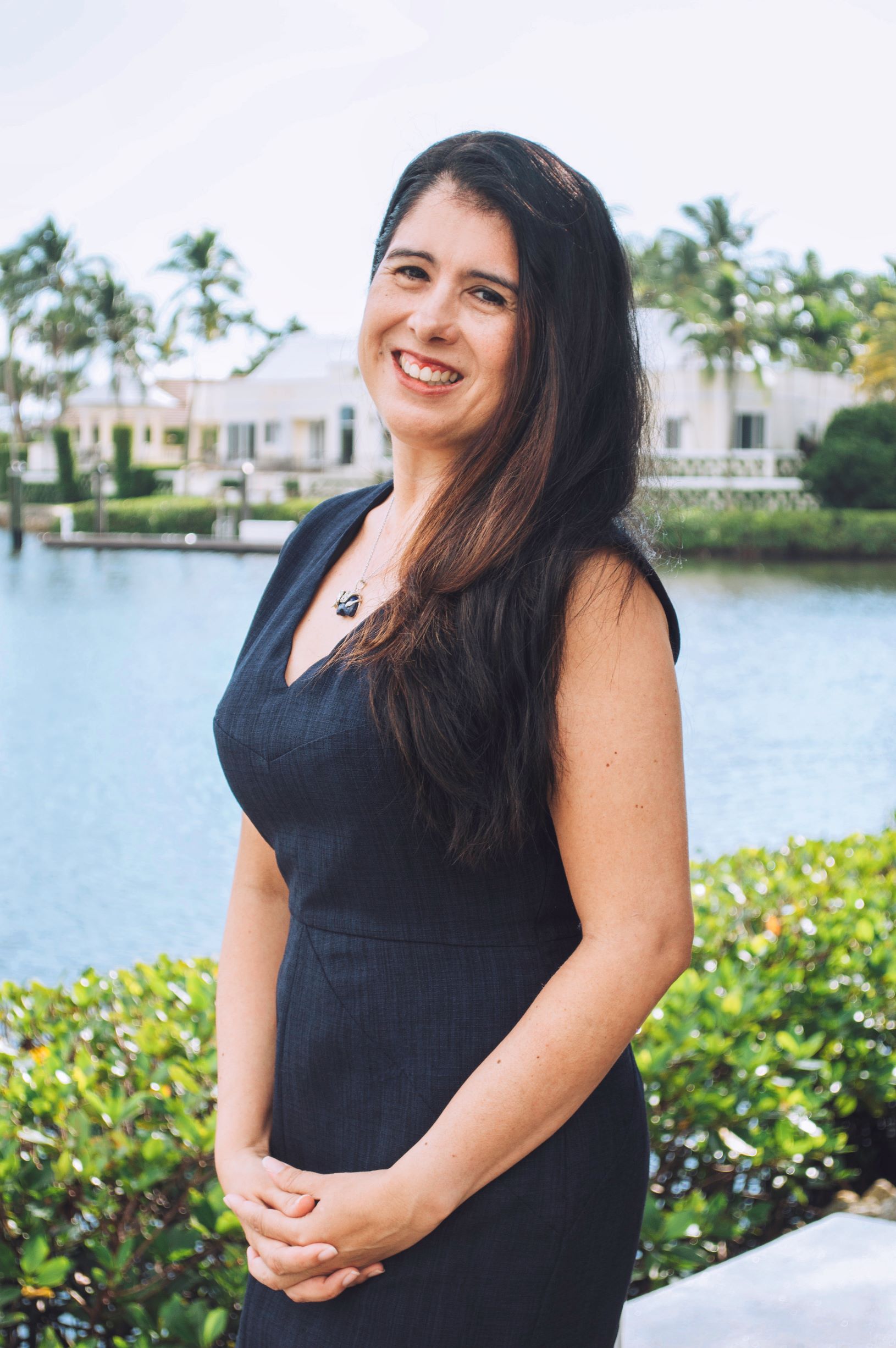 May 3, 2021
Rebecca Divine: First Graduating Class Reminiscence
This school year marks the 30th anniversary since Alexander W. Dreyfoos School of the Arts first began instructing students in the fall of 1990, and since then, the formerly named "Palm Beach County School of the Arts" (also known as "School of the Arts" or "SOA"), has experienced many changes. Alumna Rebecca Divine, a member of School of the Arts' first graduating class (1994), has since gone on to a successful career as the Executive Director of the Admirals Cove Foundation, but she still looks back on her time at SOA as "the most amazing experience ever."
"It was a once in a lifetime experience," said Divine. "And also, we were somewhat guinea pigs too, which was kind of fun! They tried different things to see if it worked. And we were very willing to be a part of that. So that was really special, for sure."
When Divine and her classmates began attending the school when it first opened, School of the Arts was the first of its kind in Palm Beach County. The class of '94 grew up alongside the school, but in those early days, students would regularly help out with projects in different departments to make up for their small class size.
"Some of the visual arts people would take part in theatre productions because we didn't have enough… cast members. We would do the modeling… [for stills] for visual arts," said Divine. "I was able to be a part of all different art areas, just because our friends needed somebody else to help out to get a project done. Everyone tended to cross over and help each other out."
Divine herself first enrolled in the school as a theatre major, but switched over to the vocal department once she entered her junior year. In her daily life, Divine and her peers would attend academic classes in the morning, focus on their arts in the afternoon, and typically stayed after school well into the evening to prepare for performances. Divine recalls that her class was very aware that the community was paying attention to see if the school would gain traction — and they worked hard to demonstrate their potential.
"And I guess that's why we bonded so much that way. There were a lot of volunteers and parents and community leaders wanting to see this, try to help make sure this [would] happen," said Divine. "It was that type of atmosphere, music was everywhere. It was loud, we were able to express ourselves in many different ways. It was a very unique, special experience."
Divine still keeps in touch with her former classmates, thirty years after they all started at SOA. She says that her experience at the school has stuck with her to this day, and that she is grateful for the opportunity to represent the alumni of the class of 1994.
"It really made me look outside of myself. And to see what was going on, in an artistic way, but also in a real-world situation. We were different. It made us really take a step outside of ourselves and really go and make those community interactions. And it just made me realize how important that community around you is. And it's a give and take — you support them, and they support you."
Written By: Sophia Roud