Oct 6, 2022
Alumni Outreach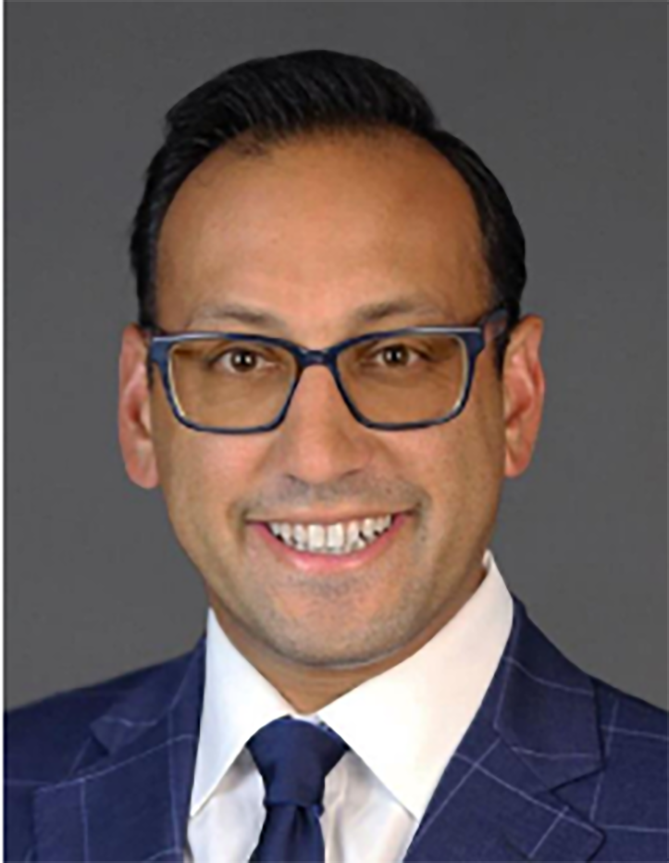 Hello to all my fellow Alumni,
On behalf of the Foundation, I'm very excited to share some exciting Dreyfoos School of the Arts news. This year marks our 30th Anniversary, and it is an exciting time to be part of what's happening at Dreyfoos School of the Arts Foundation (SOAFI). As an alumnus, you know firsthand what a special place Dreyfoos is. Even for myself, who didn't pursue a career in the arts, it's safeto say I would not be where I am today without the inspiring environment we all experienced at Dreyfoos. From the teachers and staff to each of us who stepped foot on campus, we all made Dreyfoos our home. I'm confident DSOA left its mark on you. The magic of this place is real!
Personally, I moved back to Palm Beach County last year with my family and couldn't wait to make an impact at Dreyfoos. One important initiative I am focused on is bringing alumni closer to DSOA. No matter how far or close, DSOA needs all of us.
Therefore, I kindly ask that you join me in celebrating 30 years of the Dreyfoos School of the Arts Foundation's efforts to help the students of Dreyfoos thrive in their Arts and Academics. We will be arranging a series of events to honor their work, and I would love for you to join us (click this link to get involved now).
Please reach out to say hi, and even better, let me know how we can collaborate, making the next 30 years even more impactful for the generations that come after us. Click here to connect with Andrew.

Respectfully,
Andrew Vahab
Class of 2001, Communications
andrew_vahab@yahoo.com