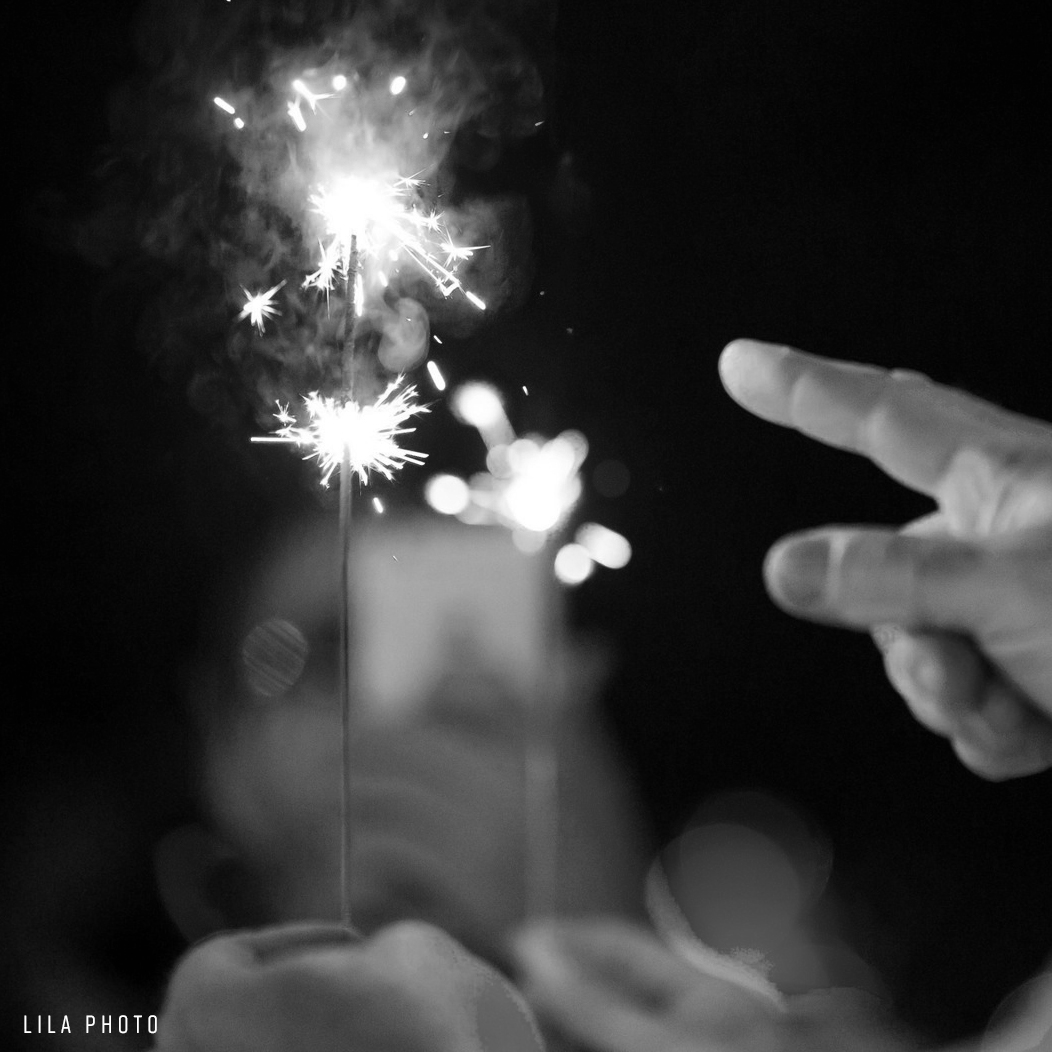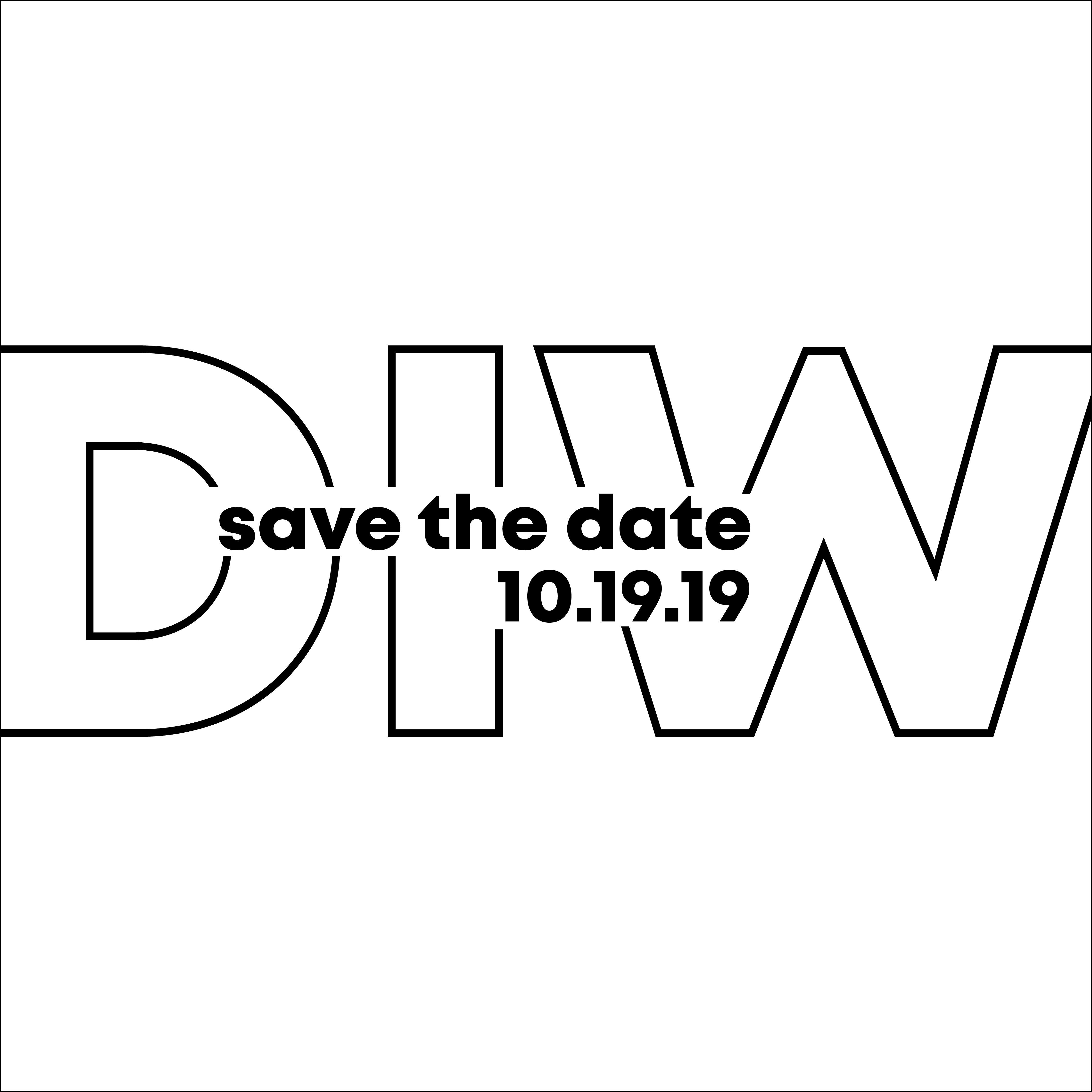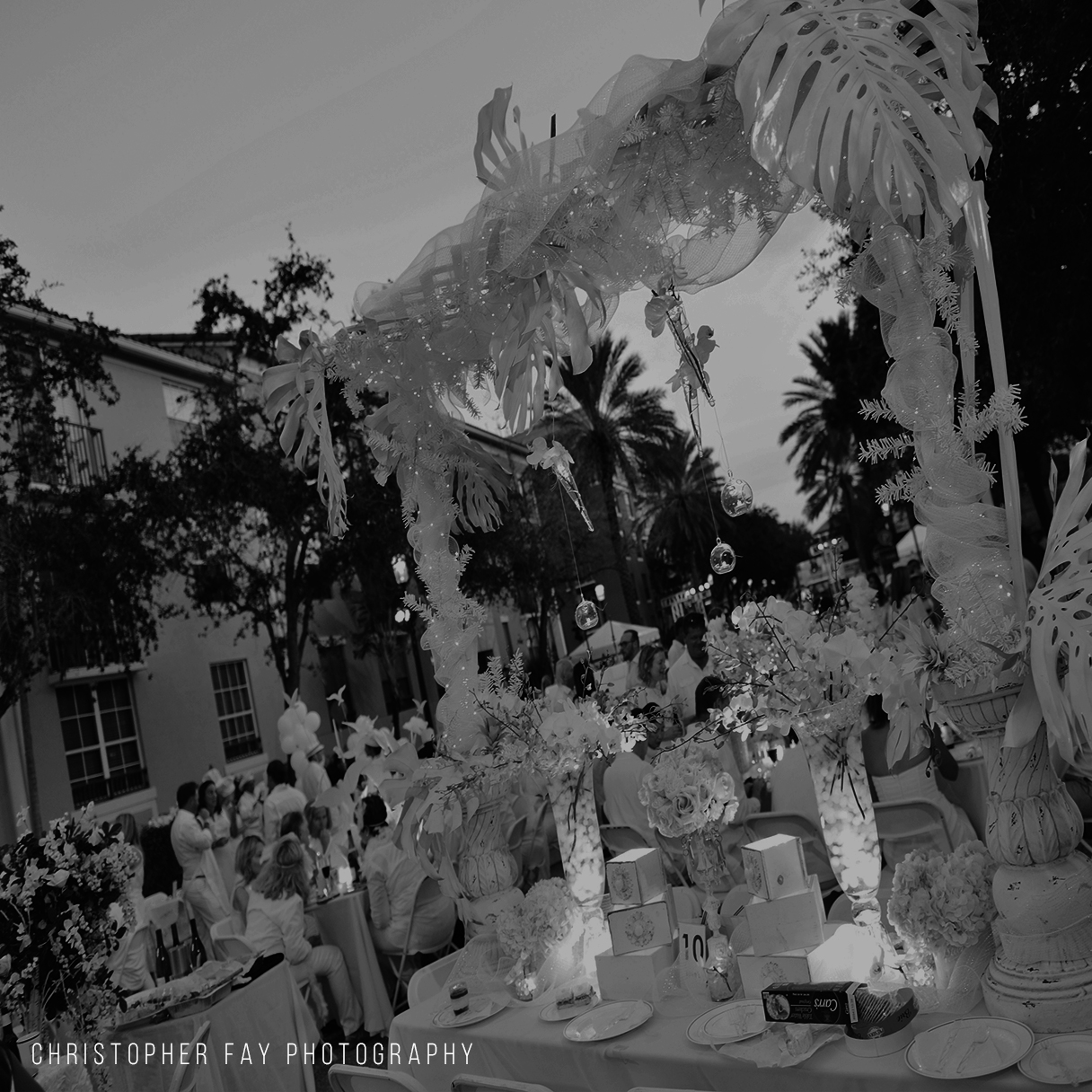 Do you have a million questions? Here are some of the answers.
It looks like we are going to have a beautiful night! But please be prepared; this is an outdoor dinner in a coastal city with no guarantees! Dress accordingly. The event is rain or shine!
To help you and your party prepare for Dreyfoos in White we're providing this list of general recommendations that we think will help us all to capture some of the magic of the event and inspire us all.
Event Schedule
On the day of the event, guests will receive an email at 3:30pm with the location information - Complete schedule below:
| | |
| --- | --- |
| 4:00pm | Secret Location Revealed!! (Via email) |
| 5:00-6:00pm | Guest Arrival/Check-in and Set-Up |
| 6:00pm | Dinner Begins! |
| 6:00-7:30pm | Dinner and live music |
| 7:30-7:45pm | Announcement of winners of the raffle and tablescape competition |
| 7:45-9:30pm | Sparklers and Dancing! |
| 9:30-10:00pm | Cleanup and Departure |
| 10:00pm | Good Night! |
Couture
White attire is de rigueur! We encourage you to dress in white, elegant or quirky fashions from any era; with hats, accessories and creative attire that expresses your own appreciation for style, fashion, beauty of FUN.
Tables and Chairs
We will be providing tables and chairs. Open seating guests will provide their white tablecloths and table decor. The open seating tables will be 8' long x 30" and meant to seat 8 guests - so use your best judgment as to what size tablecloth will cover the table area needed for you and your party.
Seating
Seating is first come first served so that large parties can buy their tickets separately but ensure they sit together. If you have a large party make sure to arrive as close to the event opening at 5:00pm as possible so that you will all be able to sit together. Each 8' x 30" table is designed to seat a minimum of 8 guests. If you have a smaller party expect to share your space and bring enough table cloth/décor to cover just enough space for your party. *Reserved seating is available for sponsors.
The Table
Once set, each table at the event is unique specctacle - we can't wait to see what you create! Get as creative as you wish with your table decor - the tablescape competition is more competitive each year. Tablescape judges will go around and score each tablescape and announce winners for "Most Fabulous", "Most Humorous" and "Judges Choice". This is your own dinner party for your group within this grand event – have fun! You will bring silverware, plates, serving ware, glasses, and whatever other table accessories you wish. There is "ambient" lighting at the venue, but you will be responsible for lighting your own tables as you like - there is no electricity on-site so you will need to bring candles/battery operated lights.
The Dinner
This event is meant to inspire the master chefs inside us all! Feel free to bring hors d'oeurves, an entrée, and a special dessert for your dinner party picnic. Make it as elaborate or as simple as you like. And, yes, as with any great dining experience, wine, champagne and beer may be enjoyed with your meal.
Part of the magic of this event is that it gathers so many friends yet leaves no trace at the end of the evening. All parties must bring with them their own white trash bags and plan to take their trash and recyclables with them at the end of the evening, and dispose of any waste they generate at home (not at the garbage cans on-site).
Conduct Code
Dreyfoos in White should be fun and welcoming for all of our guests, and because of the nature of this event, we respectfully ask for polite behavior and genteel manners to dominate this very special evening from beginning to end. This event will include a large amount of people and it is necessary that everyone respect the beautiful space and also your fellow guests.
While guests are unified in the spirit of the event, the way guests choose to celebrate and experience Dreyfoos in White will be of their own design. It is the hope of the Dreyfoos in White committee that the evening will be one of creativity, spontaneity, and magic! If you have any questions, please feel free to call or email the Foundation office (561) 802-6066.