Description
Theatre Department Sponsorship Opportunities 2022
Location
Dreyfoos School of the Arts
Date & Time
Seasonal Shows for 2022 - 2023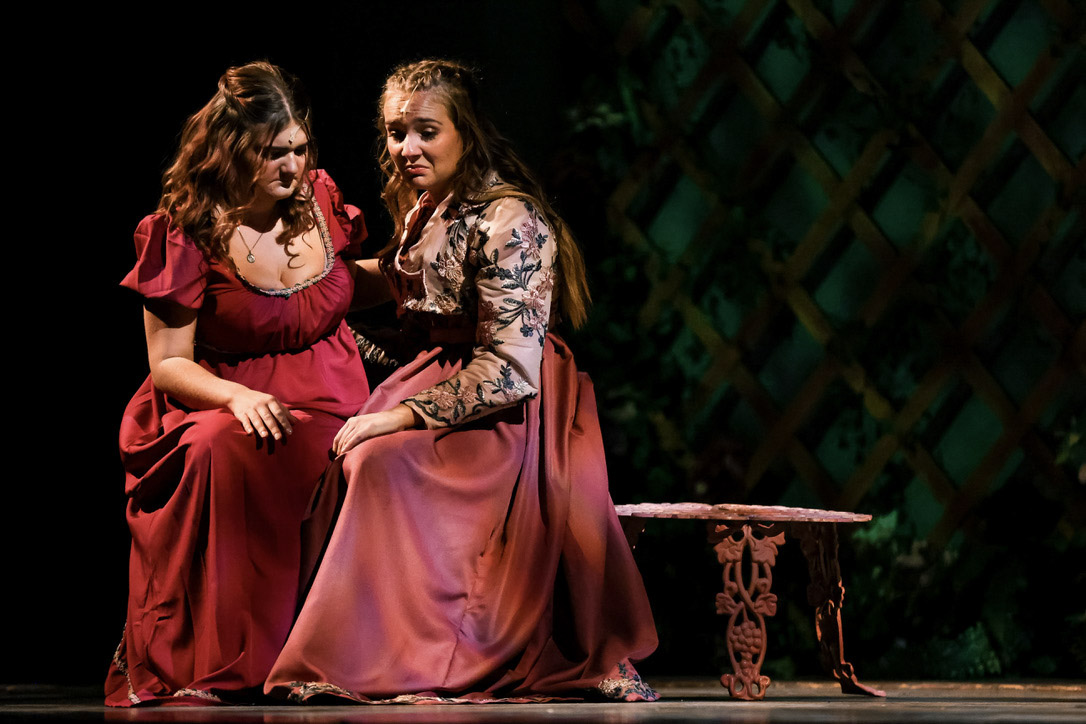 This year, the Theatre Department will produce four major shows and several showcases. Productions are costly — licensing fees, elaborate sets, intricate costumes, detailed props, make-up, wigs and specialized technical equipment. Ticket sales often fall short of covering all costs, so other funds are needed to supplement. The TPA raises funds to help offset some of these costs as well as other department expenses — purchasing theatre supplies and equipment, serving meals to cast & crew, theatre faculty and audition adjudicators, hosting cast parties and a year-end banquet, providing scholarships and grants, organizing fun department activities, presenting senior gifts, and hosting department guests. Become a Theatre Patron to help support and enhance the arts-based education and theatrical training of all our students.

All Theatre Patrons will be recognized and acknowledged for their generous contributions — benefits will be comparable to underwriting, and may be negotiated and customized to suit a Patron's preferences. Possible benefits include signage, Playbill recognition, signed production posters, Behind the Scenes events with casts and crews, premium seating, and Premium Playbill ads.
Please contact the TPA President Lori Meyerson at
dreyfoostpa@gmail.com if you have any questions or to customize your benefits.