Description
Purchase Tickets
Location
Kravis Center | Cohen Pavilion
Date & Time
Thursday, February 24th, 2022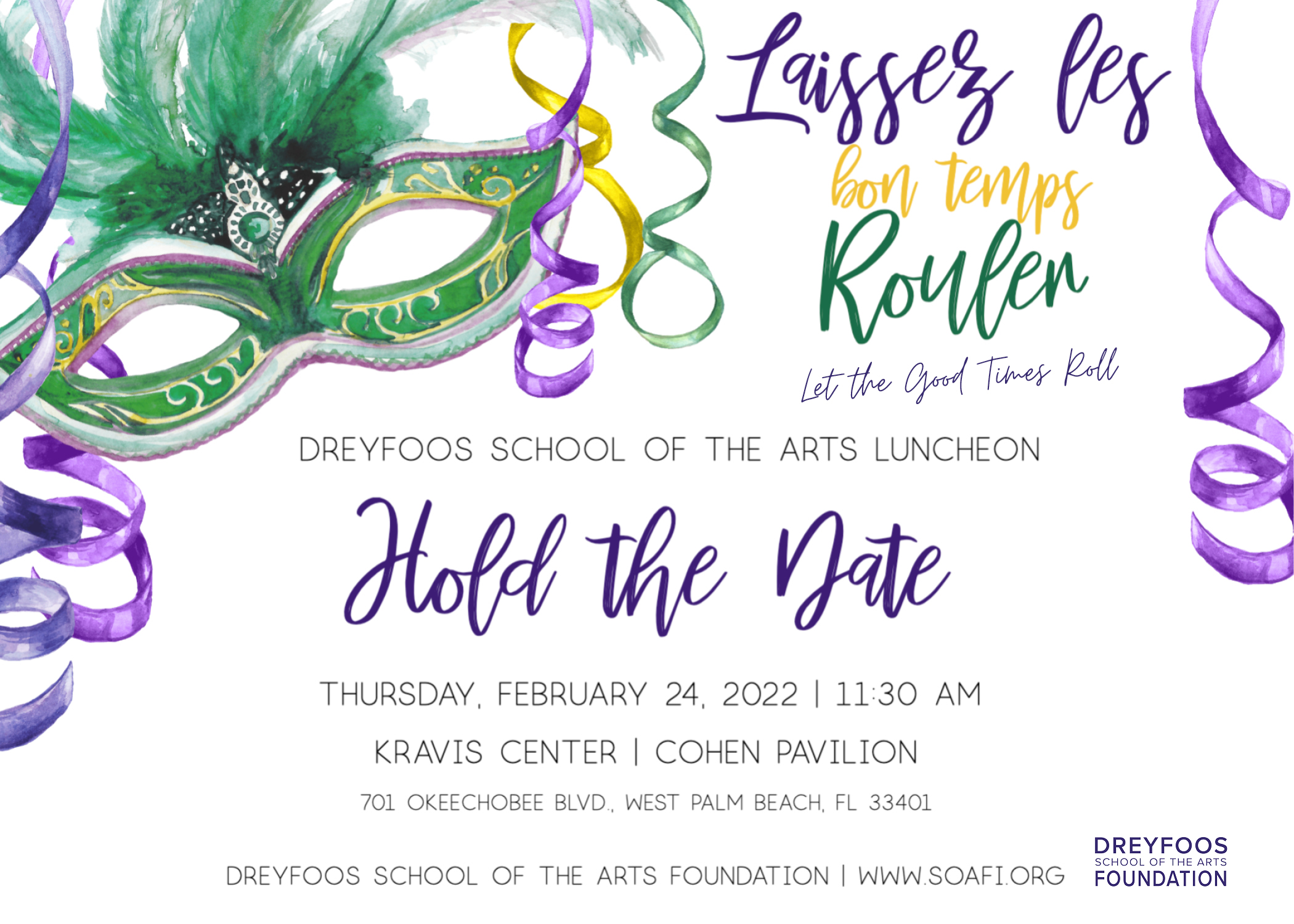 Visitor Information and Guide:
Health and Safety
Kravis Center Safety Protocols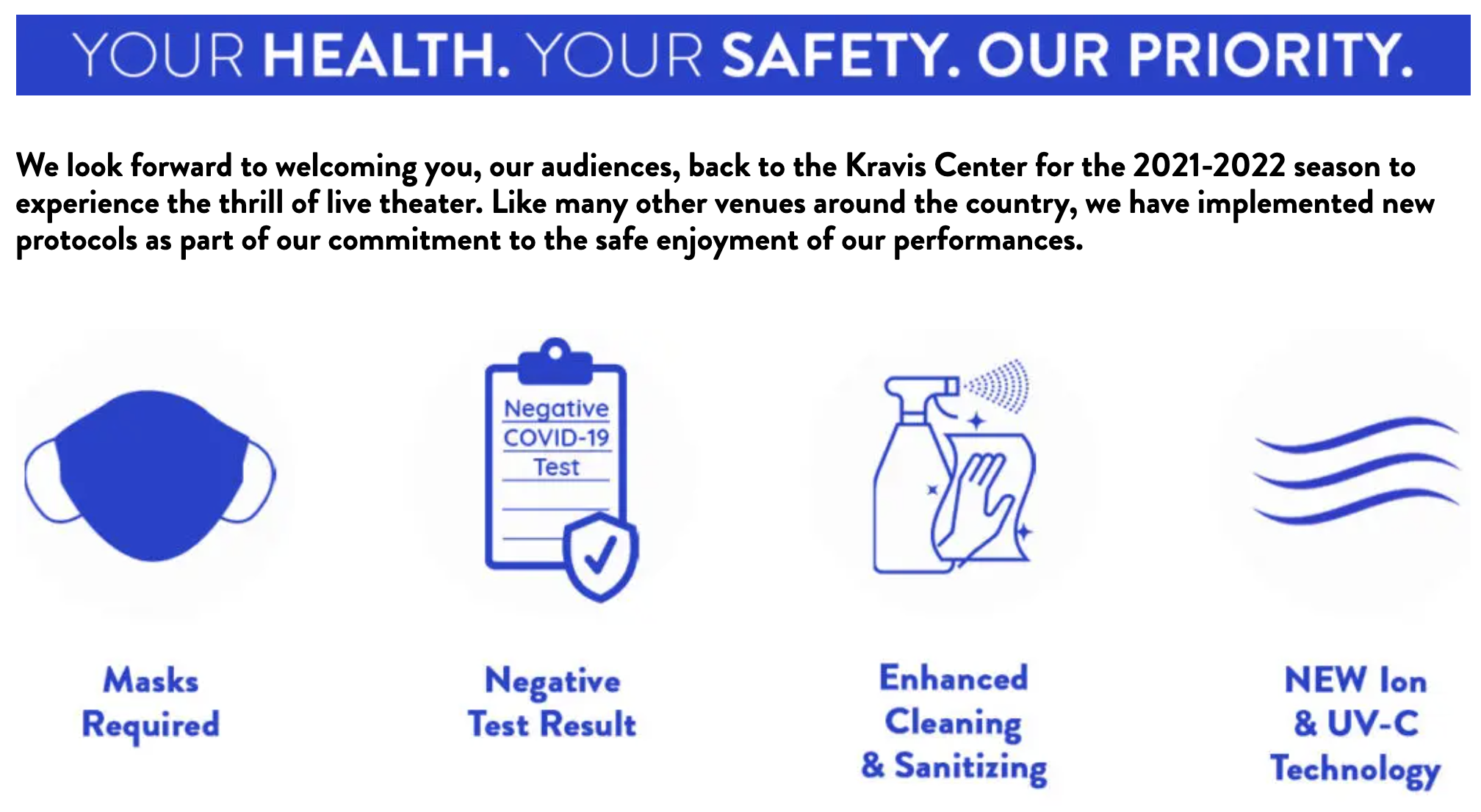 Visit the Kravis Center website by clicking here.

WHAT YOU CAN EXPECT BEGINNING OCTOBER 1
All guests aged 2 and over are required to wear a CDC approved mask that completely covers the nose, mouth and under the chin except when eating or drinking in designated areas.
All guests aged 5 and over, are required to present documentation (printed or digital) to event staff before entering the theater of a negative COVID-19 PCR test result taken no more than 72 hours (3 days) prior to the performance date, or a negative COVID-19 Antigen test result taken no more than 24 hours (1 day) prior to the scheduled performance date. As an alternative, fully vaccinated guests have the option of voluntarily presenting documentation (printed or digital) to event staff showing full vaccination status. Full vaccination is defined as the completion of final dose at least 14 days prior to the performance date. At-home tests are not accepted.
Matching photo identification must be presented for guests 18 years and older.
Any special conditions or policy changes for upcoming events including face coverings, proof of vaccinations or COVID-19 test requirements, will be sent directly to ticket holders and updated regularly on the Kravis Center website, kravis.org.
Ticket purchasers are responsible for communicating the testing requirements to all members of their party or anyone to whom they have given tickets.
Some shows may require specific guidelines, please check event for current information.
We've implemented cleaning and sanitizing processes as well as protocols for our guests and staff to ensure everyone's safety and comfort while at the Center.
••••• Enhanced cleaning & sanitizing throughout the Center, including all high-touch, high traffic areas
••••• Frequent cleaning & disinfecting before & after performances and during intermission
••••• Hand-sanitizing stations throughout the Center
••••• New ION & UV-C technology in all public space air handlers to reduce airborne pathogens
••••• Touchless technology for scanning tickets & printing same day show tickets