Art Sale through Phillips
December 8, 2020 at 2 PM
Sponsored by the Hall Art Foundation
This season, Phillips has partnered with the Hall Art Foundation to offer a group of works in the 20th Century & Contemporary Art Day Sale on 8 December at 2 PM that will directly benefit Black students at the Alexander W. Dreyfoos School of the Arts in West Palm Beach, Florida.
Some 20 contemporary artists, including Georg Baselitz, Katherine Bradford, Olafur Eliasson, Tracey Emin, Antony Gormley, Anselm Kiefer, Robert Longo, Peter Saul, Kenny Scharf and Julian Schnabel, have generously agreed to donate works to the Hall Art Foundation for the benefit. With estimates ranging from $8,000 to $700,000, the selection of works will present an opportunity for collectors at all levels to participate in this important initiative.
The Hall Art Foundation will give all proceeds it receives from their sale to the Dreyfoos School of the Arts Foundation. Proceeds from the sale of these lots will be used to implement scholarships specifically for low-income Black students who wish to pursue a career in the visual and performing arts.
Take a VR Tour of the artwork here. Place advance bids, or bid live in the digital saleroom here.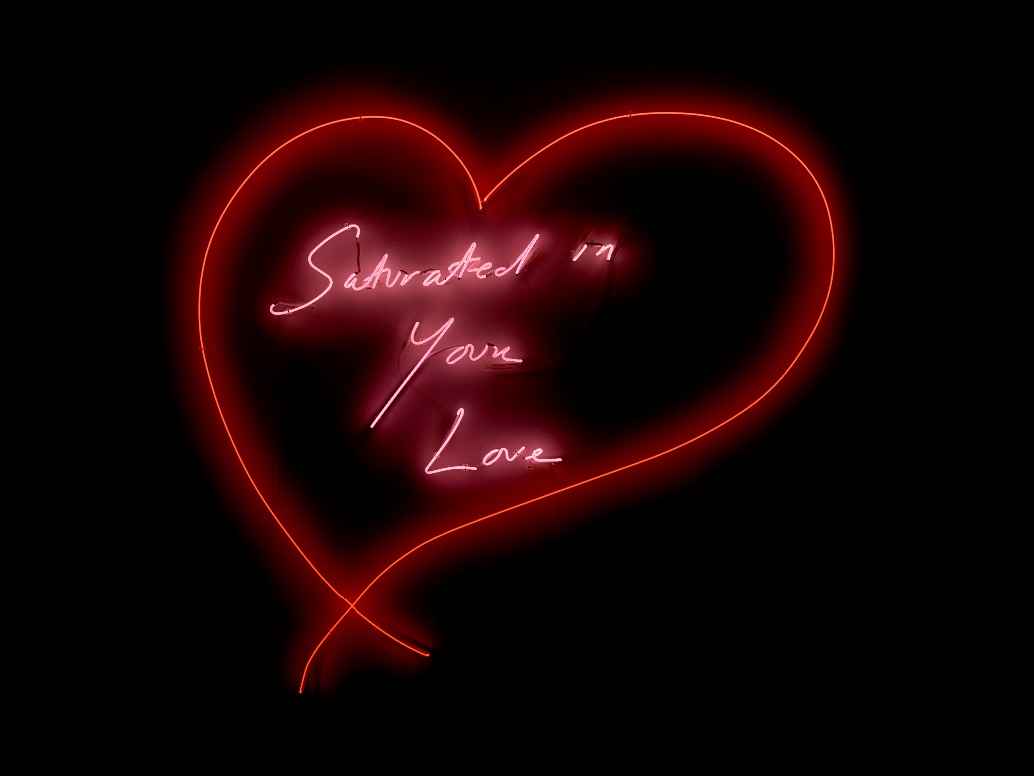 Tracey Emin
Saturated in Your Love
2020 Estimate: $70,000-100,000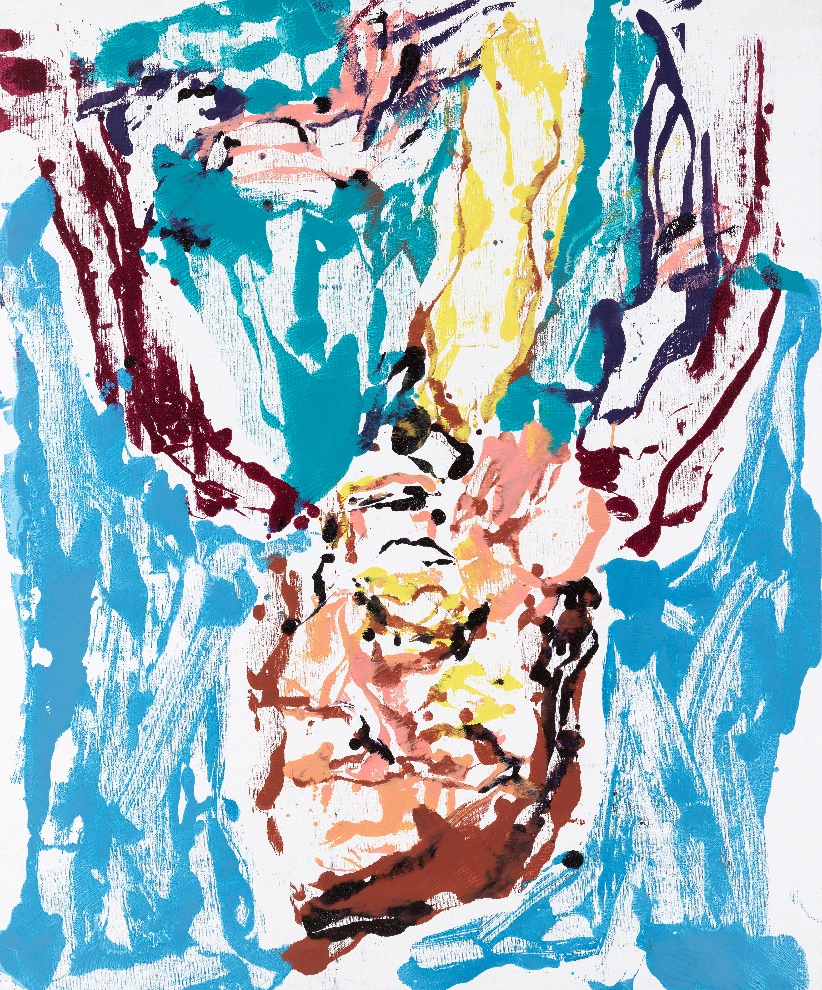 Georg Baselitz
Gestern und heute
2020 Estimate: $600,000-700,000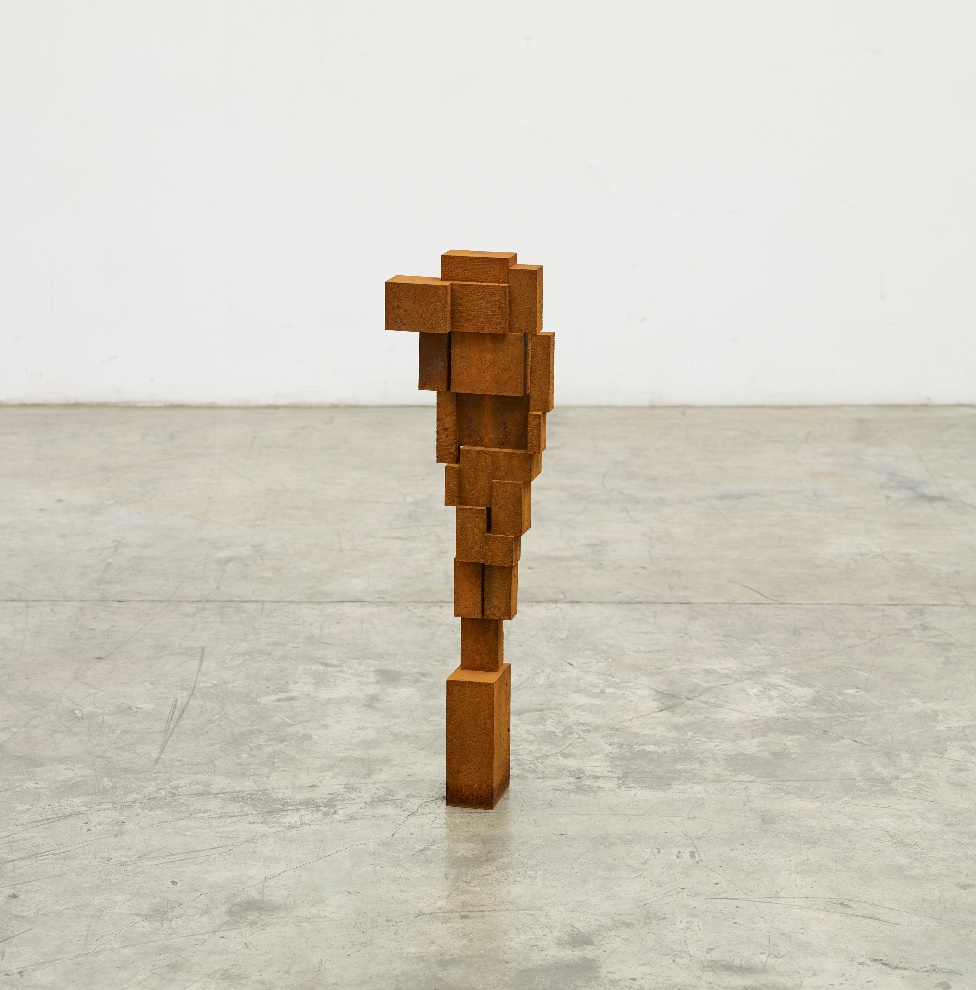 Antony Gormley
SMALL VEER 2 II
2018 Estimate: $200,000-300,000
Andy Hall, Founder of the Hall Art Foundation, said, "As residents of Palm Beach, Christine and I are honored to be able to help the Dreyfoos School further their mission. While there are pockets of extreme wealth in Palm Beach, these exist in stark contrast to large areas of Palm Beach County that are home to many underprivileged and often marginalized communities. With the Black Lives Matter movement very much in mind, Christine and I, via the Hall Art Foundation, have already given and pledged money to support an Adjunct Artist Program at Dreyfoos whereby Black artists are engaged to teach and counsel the students, as well as pledging money for a scholarship program for low-income Black students who wish to pursue a career in the arts. We are thrilled and deeply grateful that many of the artists we admire have now joined us in our support of the Dreyfoos School by so generously donating their artworks in order to raise additional funds for the scholarship program.