How You Can Help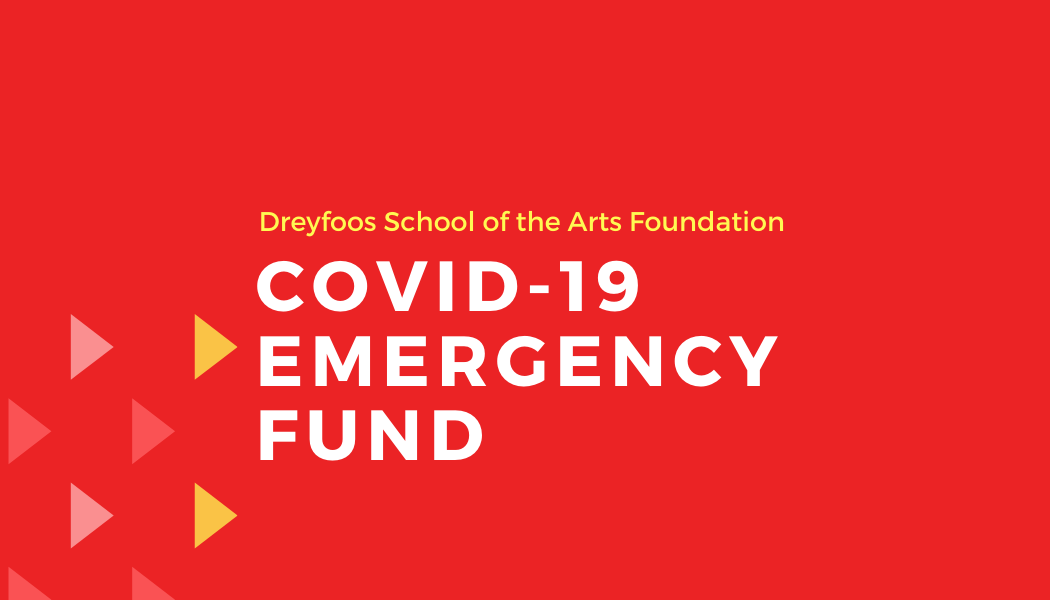 During these uncertain times, we have shifted focus to help our DSOA families that have been affected the most from the current pandemic and are in need of support:
Students in need of financial assistance for food, clothing, school supplies, etc. due to their parents' job loss or illness
Paying the salaries of furloughed Artist in Residence teachers
If you are in a position to be able to assist as well, you can take advantage of the Cares Act charitable contribution deduction of up to $300 and DONATE NOW to our COVID-19 Emergency Fund. Thank you!
How We Can Help You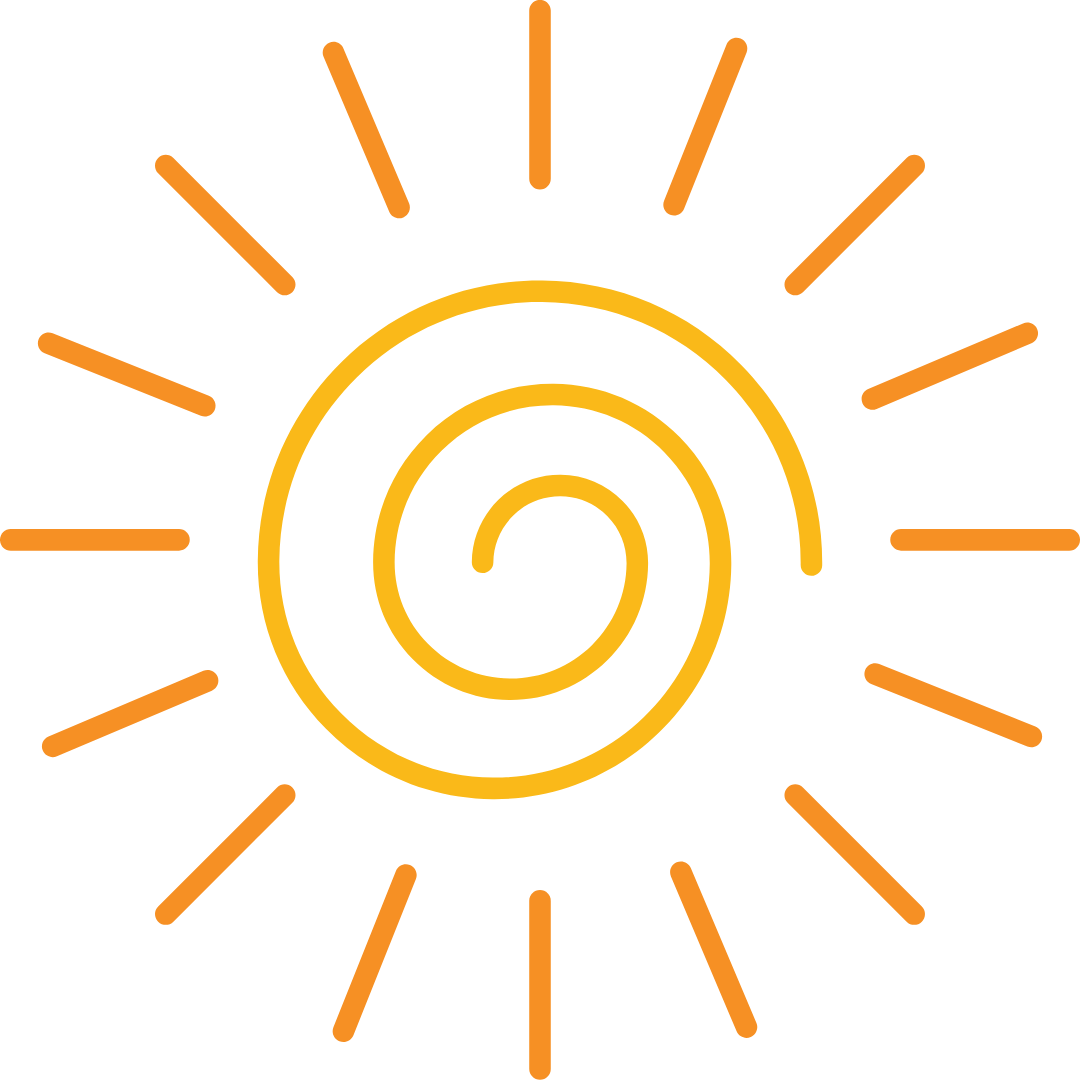 Have you been financially impacted from COVID-19? SOAFI's here to help in these extenuating circumstances. If you are in need of financial assistance and are eligible for free/reduced cost lunch or have extenuating circumstances such as a parent recently laid off or ill, we have some Ray of Light assistance for you. Please email us at info@soafi.org for more information.