How You Can Help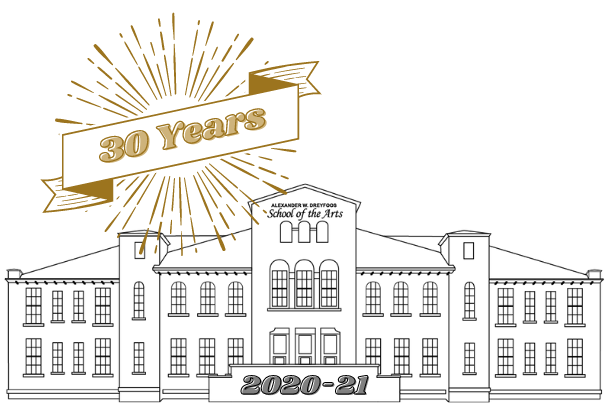 Due to the pandemic, for this 30th school year anniversary, we have shifted our focus to the 30th Anniversary Resilience Fund. Whether school is virtual or in-person, we need your help to provide flexible funding for emergency resources students and faculty will require this school year.
We've already started helping Dreyfoos families with COVID-19 relief by assisting those in need with gift cards for basic needs and paid furloughed artist-in-residence.
In addition to our regular support, we will be ready to provide school supplies, basic needs, sanitation and personal protective products to ensure safety, health, and well-being, and additional teacher instruction hours not funded by the school district.
Our school has flourished for the last 30 years and we are committed to continue ensuring excellence for the next 30.
If your circumstances allow, we hope you will consider making a donation. DONATE NOW to our 30th Anniversary Resilience Fund. Thank you!
---
A Big Thank You to our 30th Anniversary Sponsors
Senior Sponsor: Lisa Marie Browne
Junior Sponsors: Alice and Cater Randolph; The Silpe Family
Sophomore Sponsor: Nancy and Joel Hart
---
How We Can Help You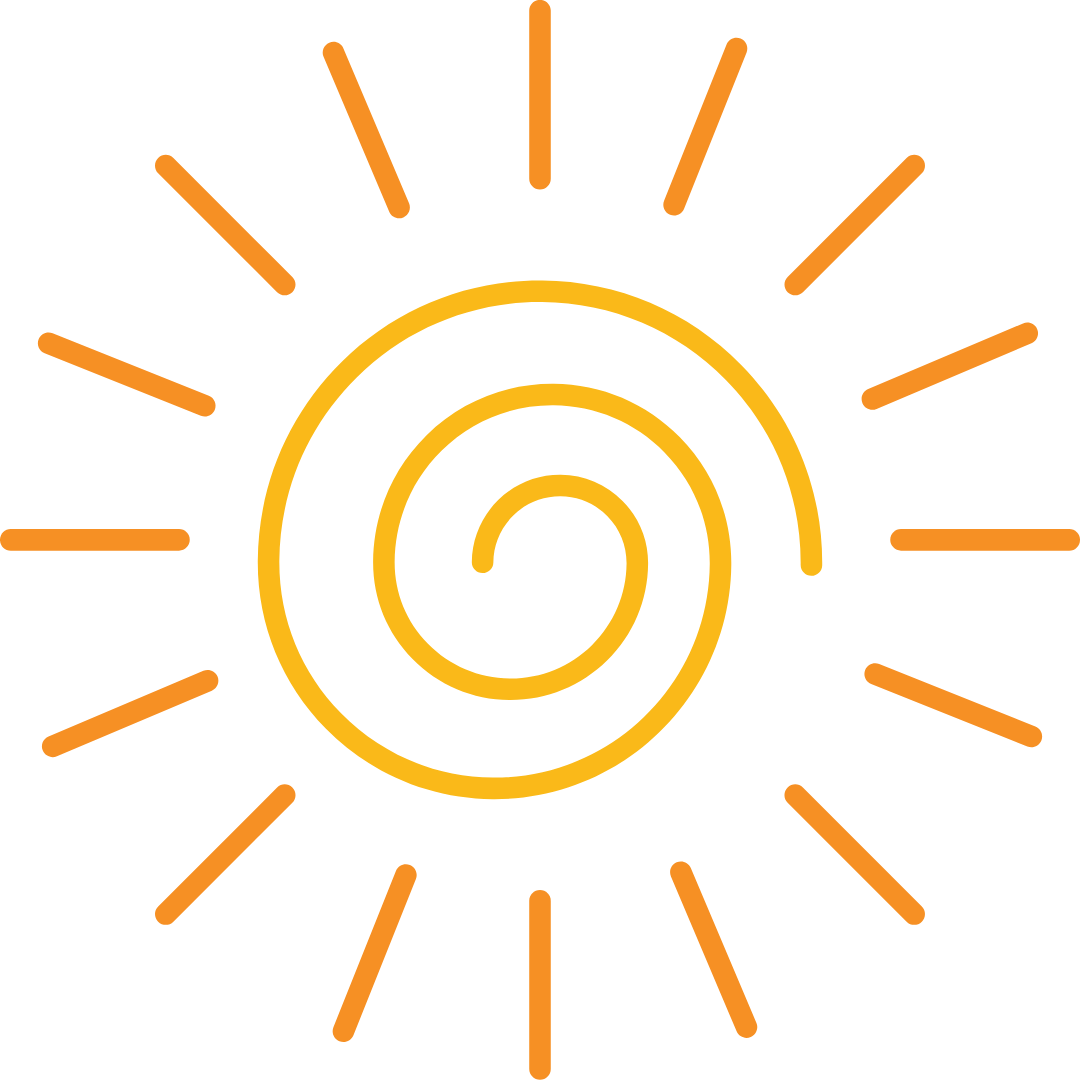 Have you been financially impacted from COVID-19? SOAFI's here to help in these extenuating circumstances. If you are in need of financial assistance and are eligible for free/reduced cost lunch or have extenuating circumstances such as a parent recently laid off or ill, we have some Ray of Light assistance for you. Please email us at info@soafi.org for more information.